Mergers & Acquisitions Dept.:
Foldcraft Co. Buys Waymar:
Foldcraft, the parent company for
Plymold
brand furniture, has signed a letter of intent to acquire
Waymar Cos.
, a maker of the Waymar and
JH Carr
furniture lines. Plymold products are commonly spec'd in quick-service facilities, while Waymar's brands are mostly seen in more upscale operations, such as Applebee's and P.F. Chang's.
Plymold makes its headquarters in Kenyon, Minn., and manufactures products in Bloomington, Minn.; it also runs a custom millwork facility, WB Powell, in Corona.
Plymold Pres. Dan Ruedinger said the acquisition supports Foldcraft's long-term goal to strategically align itself and its brands to the demands of the marketplace, no matter the type of venue or customers they serve. He added that Plymold will move its Bloomington offices and manufacturing south on I-35 to Waymar's Burnsville, Minn., headquarters. An Oct. 12 closing date has been targeted.
Oneida, Anchor Hocking Merge Under EveryWare:
Some things will change, but the iconic names, Oneida and Anchor Hocking, will remain as the two brands merge under the umbrella of the newly unified company, EveryWare Global. Brand identities will remain distinct.
Oneida Ltd., one of the country's oldest tabletop manufacturers and parent of
Oneida Foodservice,
was acquired last November by Monomoy Capital Partners, the parent company of
Anchor Hocking Corp
.
The integration of the companies' North American operations is nearly complete, with unified sales forces, customer service, supply chain, product marketing, distribution and back-office operations. In the U.S., EveryWare Global will use a network of factory reps, similar to the structure Oneida used to go to market, to call on foodservice customers. Facilities that manufacture and supply items for the Oneida and Anchor Hocking brands will remain operational.
---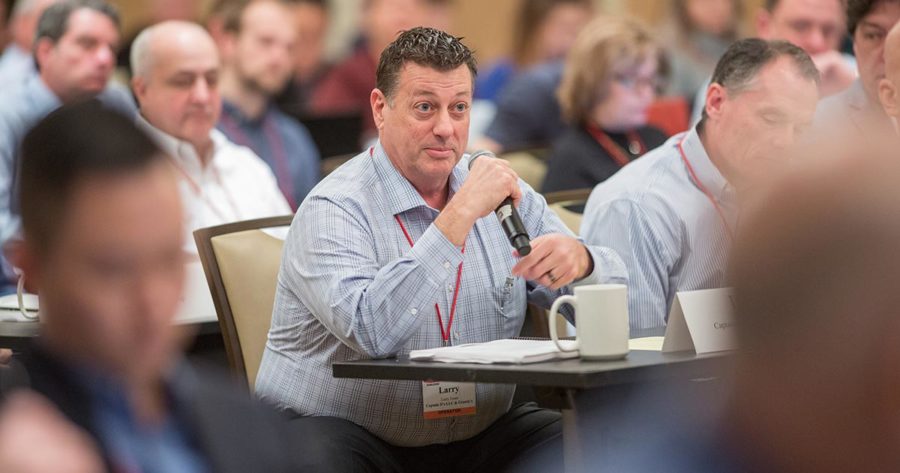 Advance Your Knowledge of Foodservice Equipment Technologies at MUFES
MUFES is a one-of-a-kind event for foodservice equipment decision makers from multiunit chains and noncommercial facilities.