Retail Food Prices Surged In May, But Wholesale Prices Took A Breather
The strong run-up in wholesale food prices since the first of the year paused in May, while the surge in retail food prices, especially at supermarkets, continued, according to the latest data on wholesale and consumer prices from the Bureau of Labor Statistics, released last week.
Wholesale food prices at all three levels of demand fell in May, after strong gains in March and April. Final demand wholesale food prices fell 0.2% last month, after gains of 2.7% in April and 1.1% in March. It was the first decline in final demand prices since December. Intermediate food and feed prices also fell 0.2% while unprocessed food and feed stock prices were off 2.3% in May.
But the strong wholesale gains since the first of the year translated into a big spike in food-at-home prices in the BLS Consumer Price Index. Prices surged 0.7% in May, pushing the 12-month change for grocery-store prices to 2.7%. The 0.7% gain follows increases of 0.5% in February and March and 0.4% in April. Meanwhile, menu prices rose 0.2% during the month, down from the 0.3% gains the previous three months. The 12-month change in menu prices is 2.2%. It's the first time the 12-month food-at-home change has exceed the menu-price change in more than two years.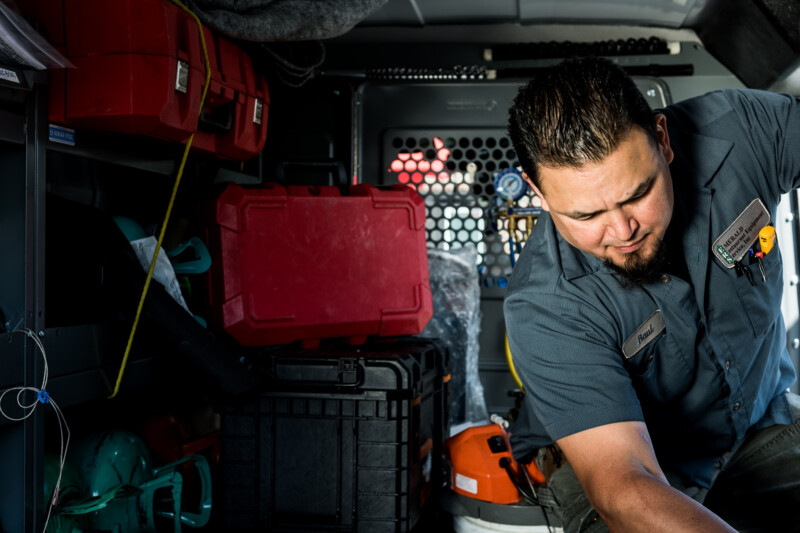 Uncategorized
For decades, the foodservice industry has been dependent on equipment manufacturers for parts and supplies. But a change is on the horizon, with more and more service technicians switching to…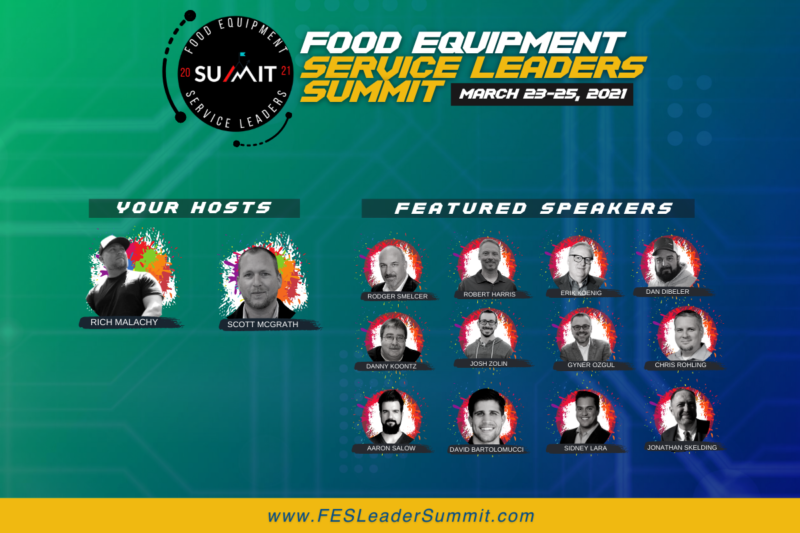 Uncategorized
The free, virtual event will feature speakers from Smart Care Equipment Solutions, Windy City Equipment Service, United Service Technologies, K&D Factory Service and Parts Town, among others.