Chick-fil-A Takes A Bite Of The Big Apple
The nation's top chicken chain has made it everywhere else, so it's giving it a go in New York, New York with its first freestanding unit. The three-story, 5,000-sq.ft. store that opened last month in the city's Garment District is the largest Chick-fil-A in the country, with eight registers to handle traffic, and featuring tables and lighting created from repurposed materials. Built to LEED specifications with water and energy efficiency features, air quality control and waste diversion efforts, its equipment lineup includes a disposal system reducing by 80% the volume of organic waste. A second outlet opens next year, followed by several units in Manhattan and the surrounding boroughs over the next two years. Nationally, Chick-fil-A will open 88 locations this year, adding to its more than 1,900 restaurants in 41 states and Washington, D.C.
---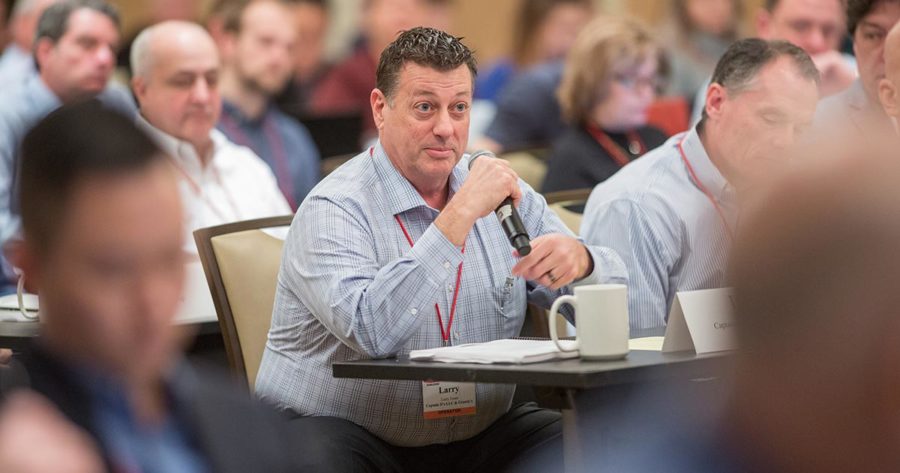 Advance Your Knowledge of Foodservice Equipment Technologies at MUFES
MUFES is a one-of-a-kind event for foodservice equipment decision makers from multiunit chains and noncommercial facilities.