Micro Matic Announces Senior Management Succession
Cian Hickey has been named Managing Director of
Micro Matic Dispense Division
. He succeeds John Soler, who has stepped into a new role as Senior Director-Strategic Partnerships. Micro Matic manufactures and supplies keg valves and dispensing equipment in more than 120 countries.
Hickey, hired three years ago by the Brooksville, Fla., company, brings to the office more than 24 years of experience in the beer industry. He started with Guinness in 1991 and went on to serve as senior sales director-national draught beer at Anheuser-Busch InBev.
Soler's 17-year tenure at Micro Matic began with the integration of three companies acquired by Micro Matic to form the Dispense Division; during his tenure, the company consistently achieved its annual sales budgets.
Torben Toftegaard, President of Micro Matic USA, stated, "John Soler has led the Dispense Division with vision and professionalism for 17 years. Successfully passing the torch to Cian Hickey is the result of building a strong organization. We can only expect more success and continued growth."
---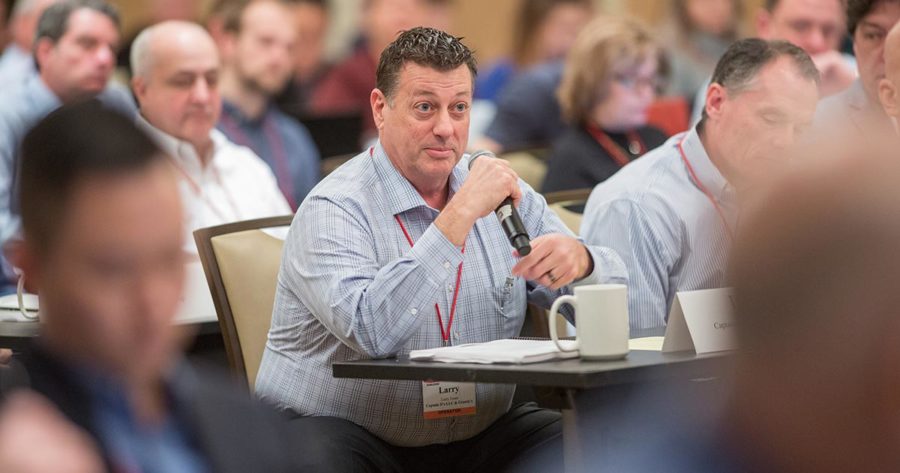 Advance Your Knowledge of Foodservice Equipment Technologies at MUFES
MUFES is a one-of-a-kind event for foodservice equipment decision makers from multiunit chains and noncommercial facilities.