CLM+ Filtration: The Pure That Refreshes
Improved beverage taste and customer enjoyment—through the reduction of chloramines, particulates and chlorine taste and odor using the newest Pentair Everpure high-capacity water filtration system, CLM+. The CLM+ series is available in multiple NSF-certified Everpure system configurations (Coldrink, QC7I, High Flow CSR) with a variety of flow rates and capacities that meet a wide range of fountain beverage application requirements. The systems offer the benefit of a lower total cost of ownership combined with superior capacity performance—up to 77,200 gallons of chloramines reduction—while maintaining backward-compatibility with existing Everpure manifolds. The new Everpure CLM+ high-capacity chloramines reduction systems meet the Coca-Cola North America (CCNA) water treatment specification as third-party tested by NSF International.
Pentair-Everpure
---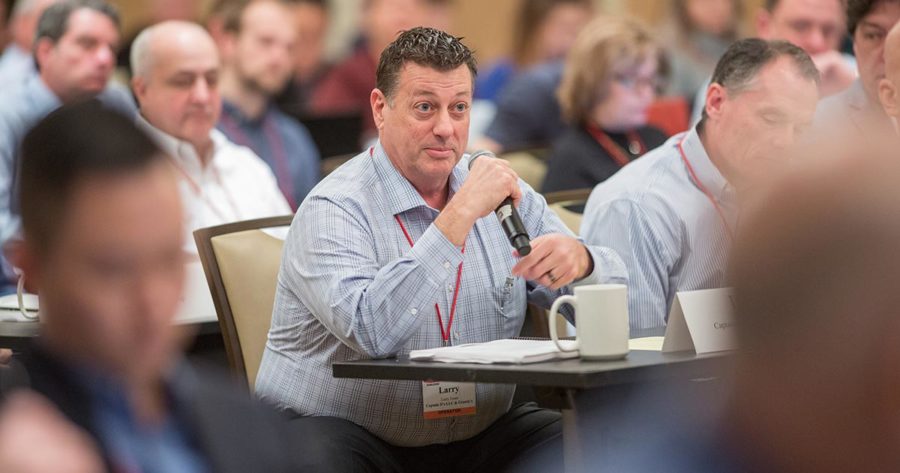 Advance Your Knowledge of Foodservice Equipment Technologies at MUFES
MUFES is a one-of-a-kind event for foodservice equipment decision makers from multiunit chains and noncommercial facilities.