Axel Beck Named To Top Spot At Hobart/ITW Global Ware Wash
ITW Group
has appointed Axel Beck, Hobart General Manager and Vice President, as Group President Global Ware Wash. Beck will keep his offices in Offenburg, site of Hobart's European headquarters. The European and Asian Hobart companies as well as the American and the Italian warewashing group will report directly to him there. Beck joined Hobart at its headquarters in 1989. He managed the British factory site of Hobart UK for five years before returning to Germany in 2002 as Business Unit Manager-Ware Wash Systems. In 2009, he was appointed Hobart General Manager and in 2011, Vice President-Europe & Asia.
---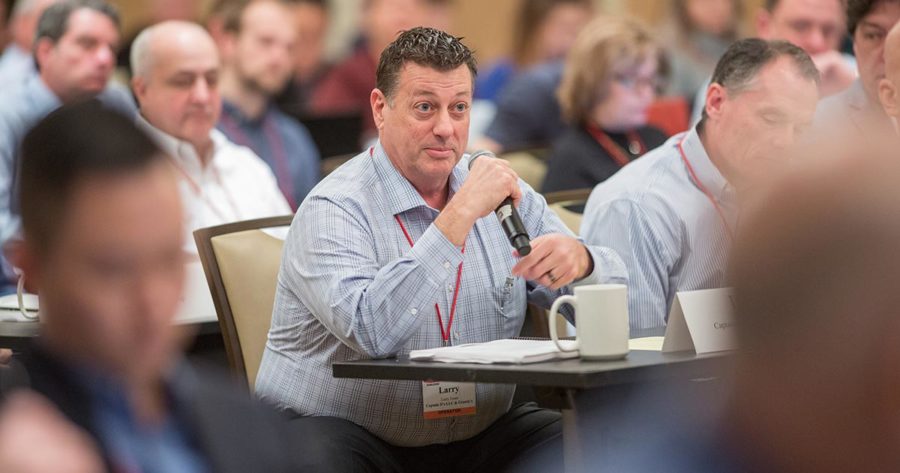 Advance Your Knowledge of Foodservice Equipment Technologies at MUFES
MUFES is a one-of-a-kind event for foodservice equipment decision makers from multiunit chains and noncommercial facilities.