Liebherr Freezers And Refrigerators Offer Long-Lasting Quality
Liebherr
refrigerators and freezers offer more than reliability, convenience, efficiency and cost-effectiveness: they offer high-quality components, optimized net volume, efficient cooling performance, reliable temperature maintenance, and exemplary ease-of-cleaning. Above all, Liebherr's cold-storage line stands out by combining low energy consumption with maximum efficiency. Advanced control systems and high-performance components ensure optimum refrigeration and freezing performance.
---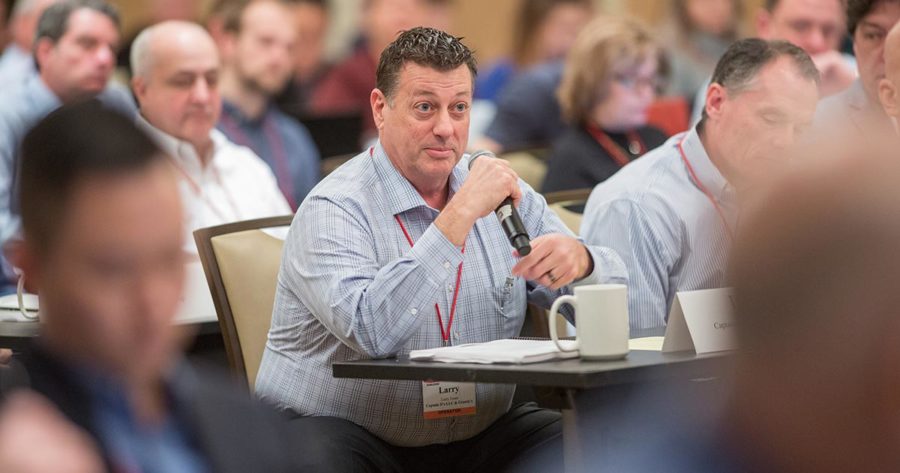 Advance Your Knowledge of Foodservice Equipment Technologies at MUFES
MUFES is a one-of-a-kind event for foodservice equipment decision makers from multiunit chains and noncommercial facilities.