Salvajor Collectors Also Separate Food Wastes
Salvajor Collector Systems are unique in output and simplicity. Rather than grinding food waste or collecting every scrap of garbage in a trash receptacle, Salvajor Collectors wash soluble food waste harmlessly through the sewer while holding fibrous and non-soluble food waste in the scrap basket. Salvajor Collectors recirculate water at a rate of 30 to 70 gpm, while consuming only 2 gpm, resulting in a savings of thousands of dollars in wasted water each year. Since the operator has both hands free to work, scrapping speed is often doubled or sometimes even tripled. All three models are safe for use with grease interceptors or septic systems. An economic alternative to larger, more costly food waste equipment, the Salvajor Collector system allows foodservice operators to significantly reduce the amount of food waste being hauled to landfills. Bulk waste is reduced up to 50% and weight by as much as 80%. Salvajor Collectors also help eliminate free liquids, making storage of food waste more sanitary.
Salvajor Co.
---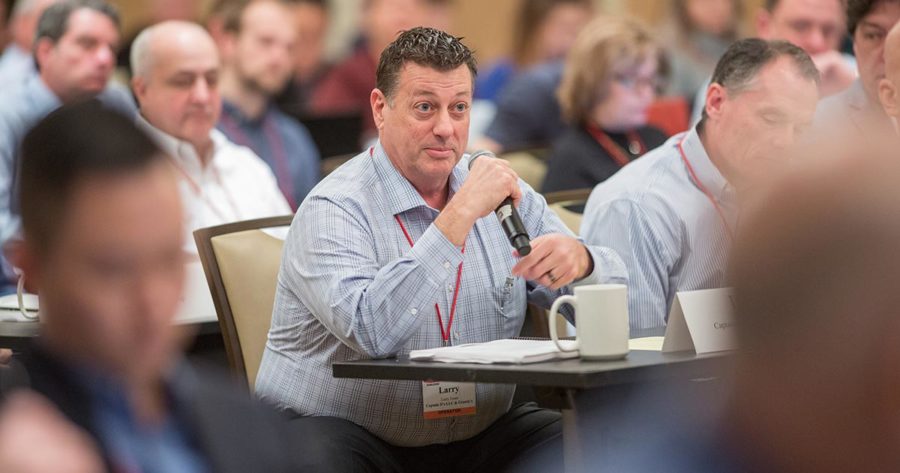 Advance Your Knowledge of Foodservice Equipment Technologies at MUFES
MUFES is a one-of-a-kind event for foodservice equipment decision makers from multiunit chains and noncommercial facilities.