As we uploaded this issue of FER Worldwide Report, Sirha, the Salon International de la Restauration de l'Hôtellerie and de l'Alimentation, was just concluding with the awarding of the famous culinary prize, the Bocuse d'Or.
Running from Jan. 21 to 25, at Eurexpo in Lyon, France, the show—which bills itself as the World Hospitality and Food Service Event—was expected to attract more than 200,000 visitors and featured approximately 3,050 exhibitors, according to Alice Blondel, communications manager for Sirha's Food Service Division, on Jan. 23, before the show closed. The show is held every two years.
Sirha is unusual in that it combines strong culinary and baking arts components along with exhibitors of foodservice equipment and supplies, bakery equipment and supplies and food purveyors. In additional to the prestigious Bocuse d'Or established 30 years ago by the famed chef Paul Bocuse, it includes the Coupe de Monde de Pátisserie, a global competition for pastry chefs, the Coupe de France de la Boulangerie, and an International Competition for Young Bakers, as well as many other competitions.
Information on the show, which is organized and run by GL Events, can be found at sirha.com.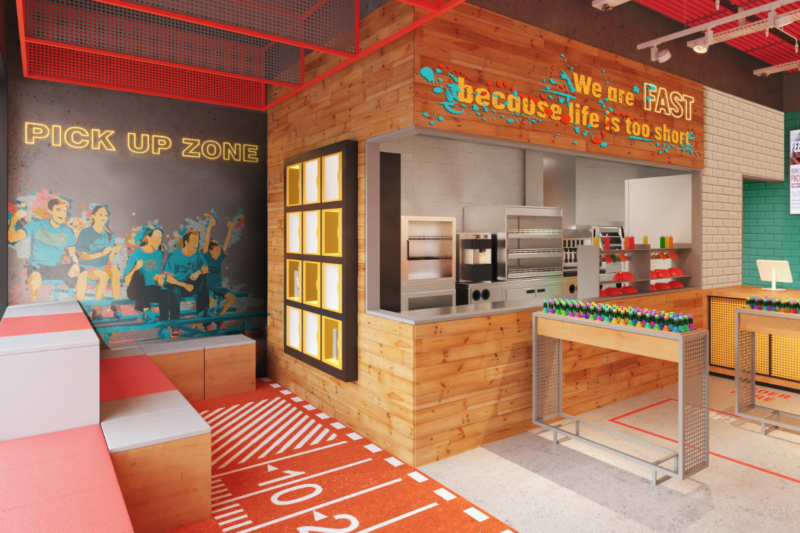 Company News
Wing Zone is putting a focus on technology and automation as it rebrands. The new design features robotic fry cooks, self-order kiosks and cubbies.
Mergers and Acquisitions
The acquisition enables MPS to expand its New Jersey service area to include all of the five boroughs in New York.