Technomic Top 500 Chains Grew More Slowly In 2016
The first four items in Technomic's "Headlines of 2016" in its annual Top 500 Chain Restaurant Report tell the story:
1. Full service continues to lose share
2. Fast casual proves fallible for the first time
3. Lagging same-store sales
4. Ongoing labor trouble fosters a climate of instability
Not all the detail in the extensive, 83-page report is nearly so negative, but the numbers tell a clear story. Sales growth for the 500 leading chain brands markedly slowed in 2016 versus 2015 and 2014, especially for full-service chains. For the 500, combined sales growth was 3.6%, down from 5.2% in 2015 and 4.1% in 2014. Unit growth also slowed to 1.7% from 1.9% in 2015 and 2% in 2014.
And for the second year out of the past three, independent and small chain operators grew faster than their big-chain competitors, remarkably even amongst limited-service concepts. The restaurant industry as a whole grew sales in 2016 by 3.9% while units increased 1.1%, compared to 3.6% sales growth on a 1.7% unit increase for the Top 500. Full-service sales for the industry as a whole were up 3.3% on a 0.9% unit gain. But for full-service chains in the Technomic Top 500, growth was a meager 1.4% on unit growth of just half a percent. Industry-wide limited-service sales rose 4.5% on a 1.4% unit gain, while Top 500 LSR chains posted 4.4% growth while growing units 1.9%.
In next issue's FER Fortnightly, we will look at the relative growth rates of the menu categories and highlight the fastest growing concepts.
The complete Technomic Top 500 Chain Restaurant Report 2017 can be purchased at technomic.com.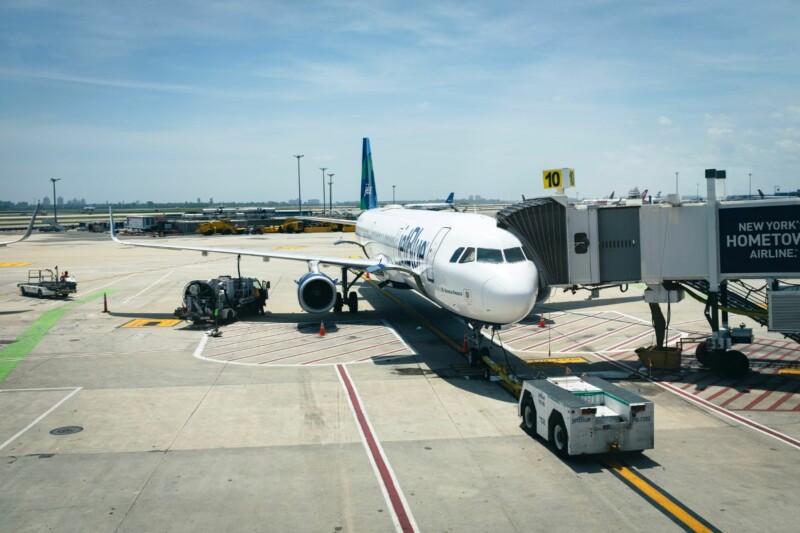 Company News
OTG Management announced that 86 of its airport restaurants have earned the Green Restaurant Association's Certified Green Restaurant sustainability certification.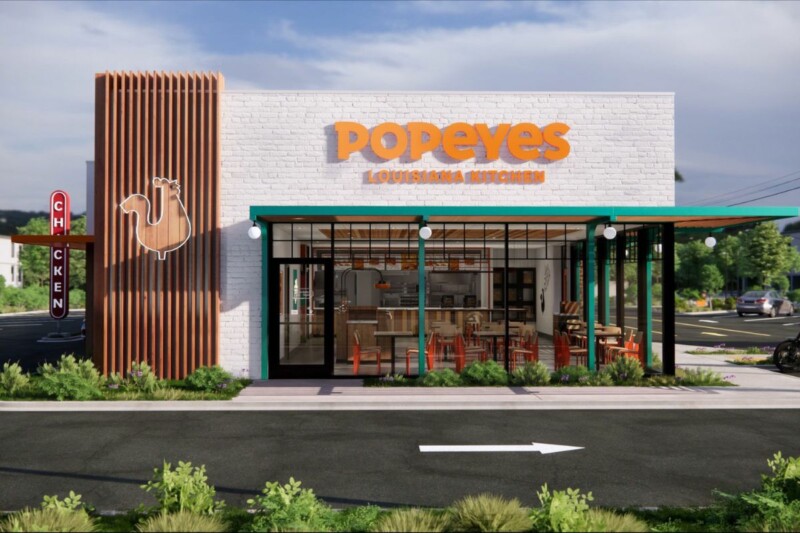 Company News
The over 3,500-unit brand is partnering with the National Urban League to recruit and onboard diverse franchise owners and operators.