House Passes Bill With Debit Swipe-Fee Protections Intact
On June 8, the House of Representatives passed the Financial CHOICE Act with debit swipe-fee protections still intact. Those protections ensure restaurant operators and other small business operators don't face skyrocketing fees every time a customer uses his or her debit card during a transaction.
"By keeping debit swipe protections in place, small businesses will not be stuck with a debit card tax on top of their already thin operating margins," says Cicely Simpson, NRA executive v.p.- government affairs and policy.
The protections, also known as the Durbin Amendment, passed in 2010 as part of the Dodd-Frank Wall Street Reform and Consumer Protection Act.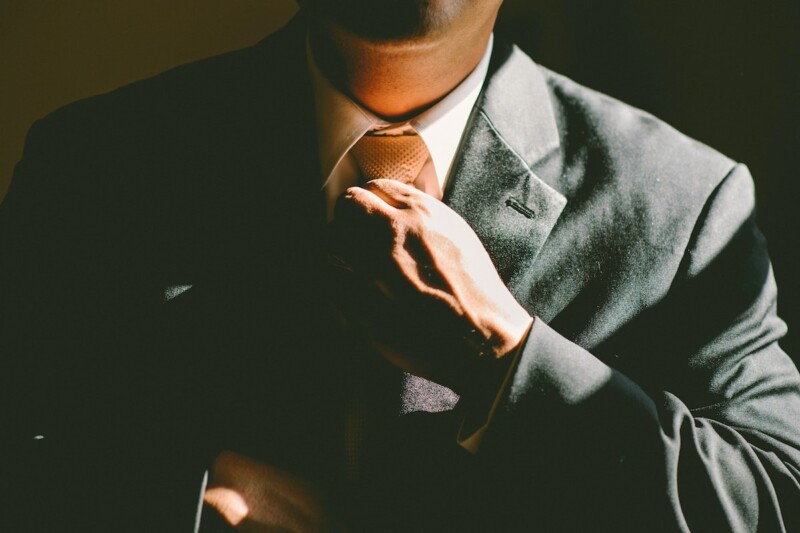 Appointments
Peter Revesz takes on the role of president of the Americas business unit, while Rick Seiss was named vice president of global product development.