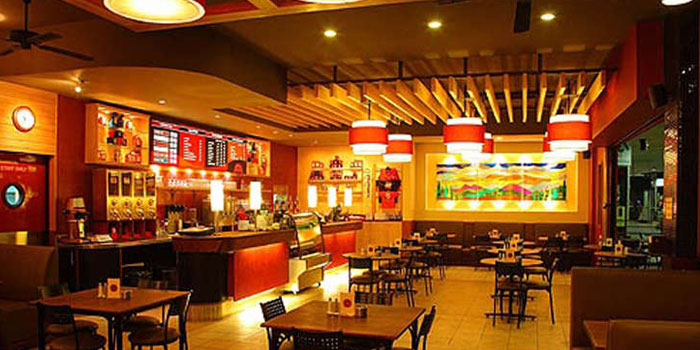 The Abraaj Group, a Dubai-based private equity investment firm, has acquired the Java House café chain from Emerging Capital Partners for an undisclosed amount. Founded in Nairobi in 1999, Java House has 60 outlets in Kenya, Uganda and Rwanda. Its 2,000-member workforce serves more than 320,000 customers a month.
Mustafa Abdel-Wadood, Managing Partner and Global Head of Private Equity at The Abraaj Group, said the acquisition was "inspired by Africa's rapidly expanding middle class, sustained population growth, and increasing urbanization. In 2012, Java House founder Kevin Ashley sold a 90% stake to Africa-focused ECP for an undisclosed amount. Ashley will retain a 10% stake in the chain.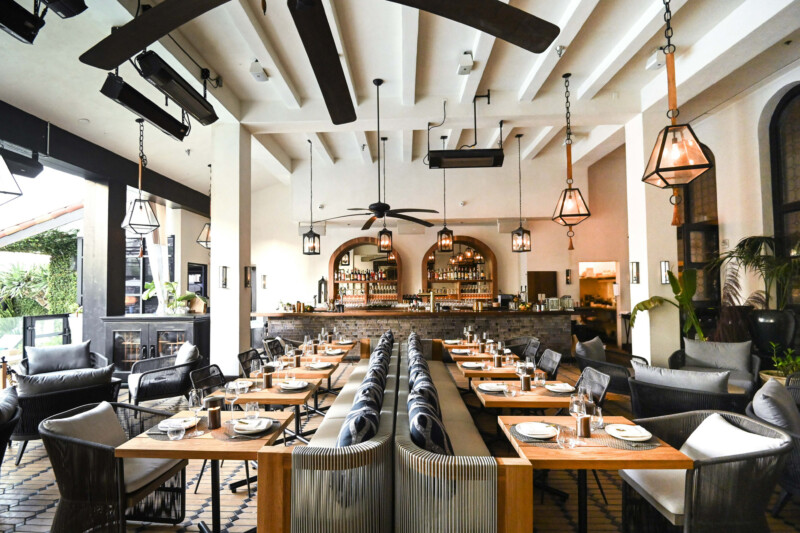 Company News
Noble 33 is launching its first Italian restaurant, Sparrow, located in Hotel Figueroa in downtown Los Angeles.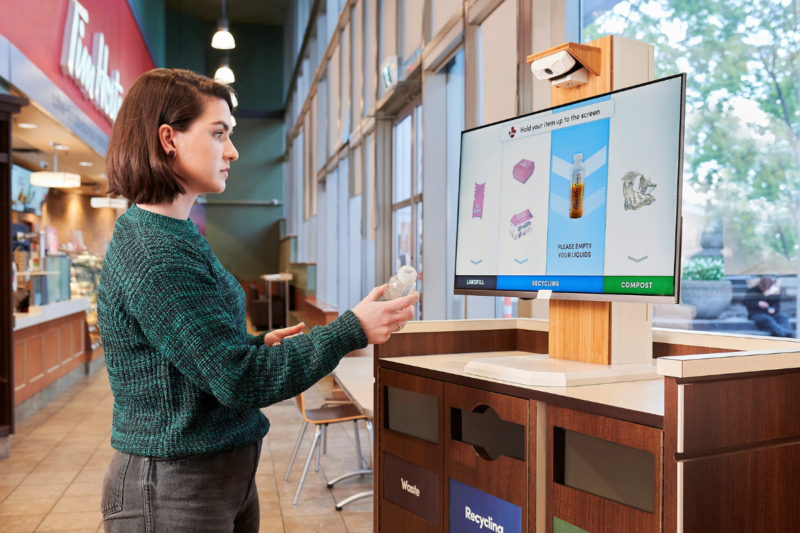 Company News
Tim Hortons announced today—the kickoff day to Waste Reduction Week in Canada—that it's launching a test of a new hot beverage cup design at select Vancouver restaurants, along with two...