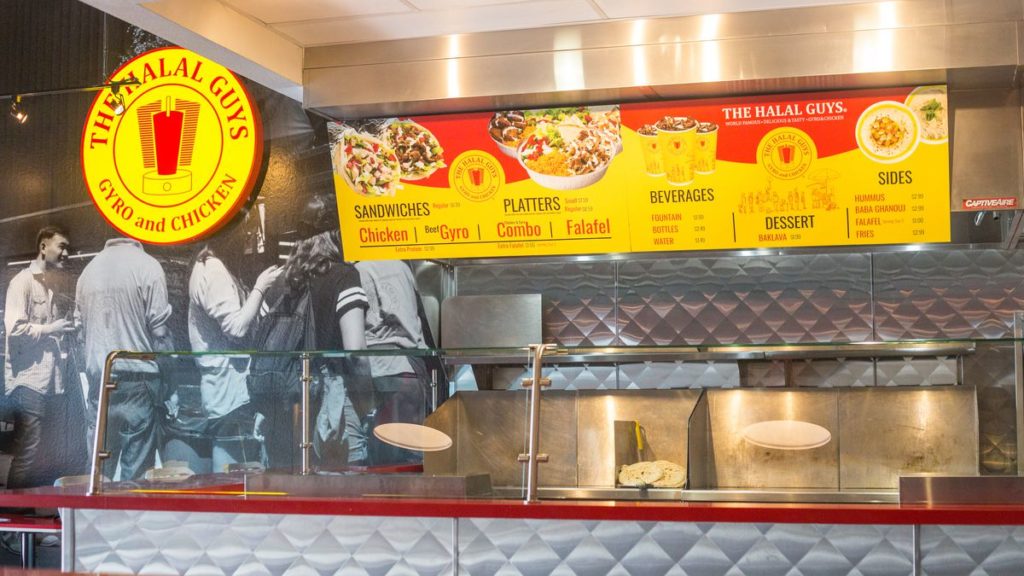 Dallas and Houston are home to six Halal Guys units, but Austin—with its street-cart food culture—is the perfect home in Texas for the chain. The New York-based fast-casual chain, which debuted in Austin last month, has more than 200 new locations in development worldwide. In addition to Toronto, the New York chain has franchise agreements in place for Malaysia and Indonesia. There are 50 Halal Guys locations in 15 states, as well as three in Canada, two in the Philippines and one in Seoul.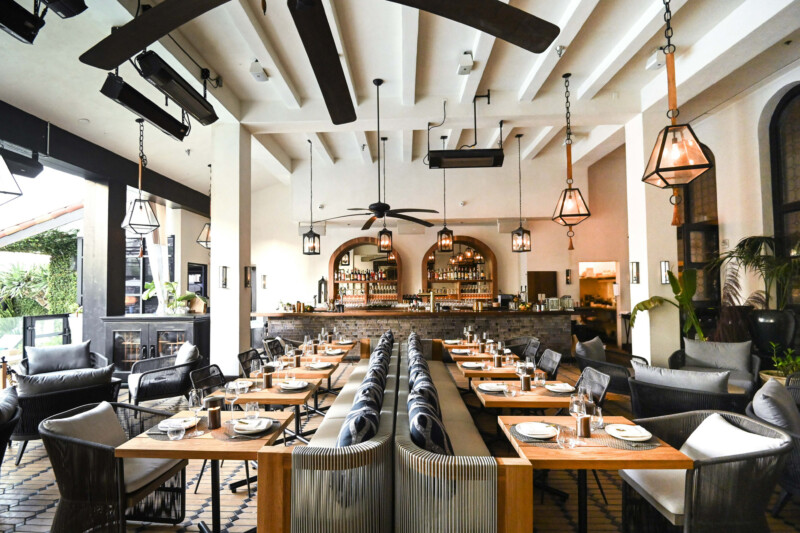 Company News
Noble 33 is launching its first Italian restaurant, Sparrow, located in Hotel Figueroa in downtown Los Angeles.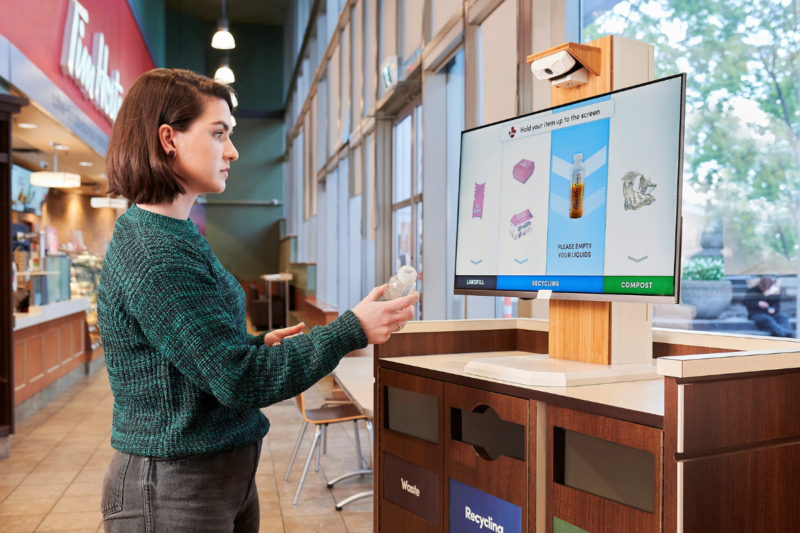 Company News
Tim Hortons announced today—the kickoff day to Waste Reduction Week in Canada—that it's launching a test of a new hot beverage cup design at select Vancouver restaurants, along with two...