HUPFER USA PICKS VIGEANT TO HEAD SALES
Kevin Vigeant has been appointed v.p.-sales of Hupfer USA's foodservice division. In addition to overseeing all activities related to the sales, marketing and operations of foodservice products sold in the United States, Canada and Mexico, Vigeant will focus on strengthening the 140-year-old German-based company's distribution network and sales organization. After 17 years at Dinex International as v.p. sales and national accounts, Vigeant most recently served as national director of business development for U.S. Foodservice's corporate office; he focused on the healthcare and college and university markets.
---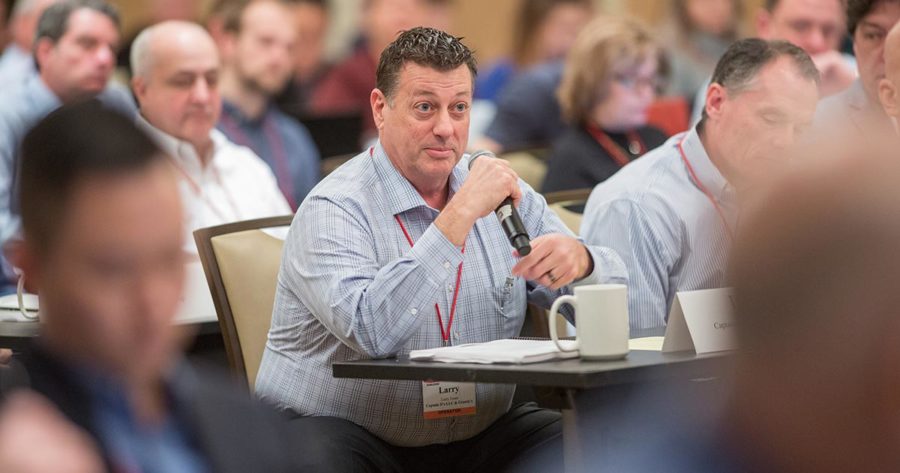 Advance Your Knowledge of Foodservice Equipment Technologies at MUFES
MUFES is a one-of-a-kind event for foodservice equipment decision makers from multiunit chains and noncommercial facilities.