Nando's Launches Small Format Restaurant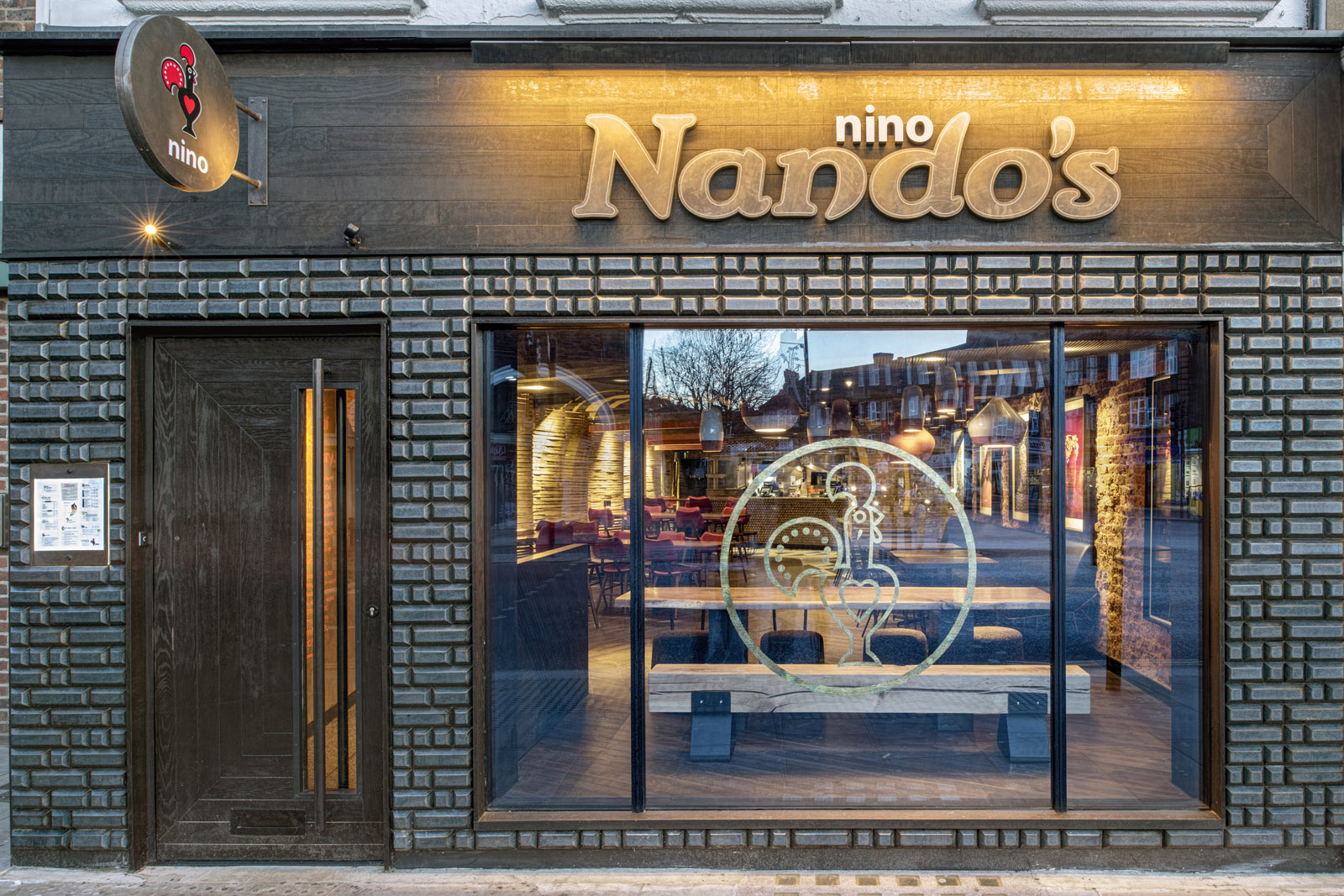 A new small footprint restaurant offer that could be rolled out to parts of the UK has made its debut. Customers on the go, or in need of a quick takeaway or delivery option are the target for Nando's new "Nino" concept. The South African casual-dining chain opened the first outlet opened in Twickenham with a smaller menu served up from a separate, purpose-built area within the kitchen to service delivery customers. Founded in 1987, Nando's Peri-Peri operates about 1,000 outlets in 30 countries.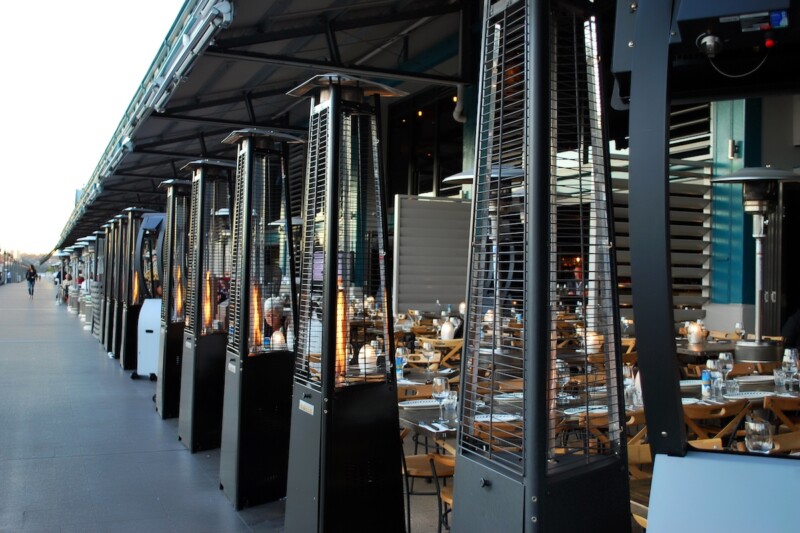 News
Operators are finding heating equipment in short supply as they try to extend outdoor dining into colder months.