Chipotle Names New CEO, Budgets $10M For Design Prototypes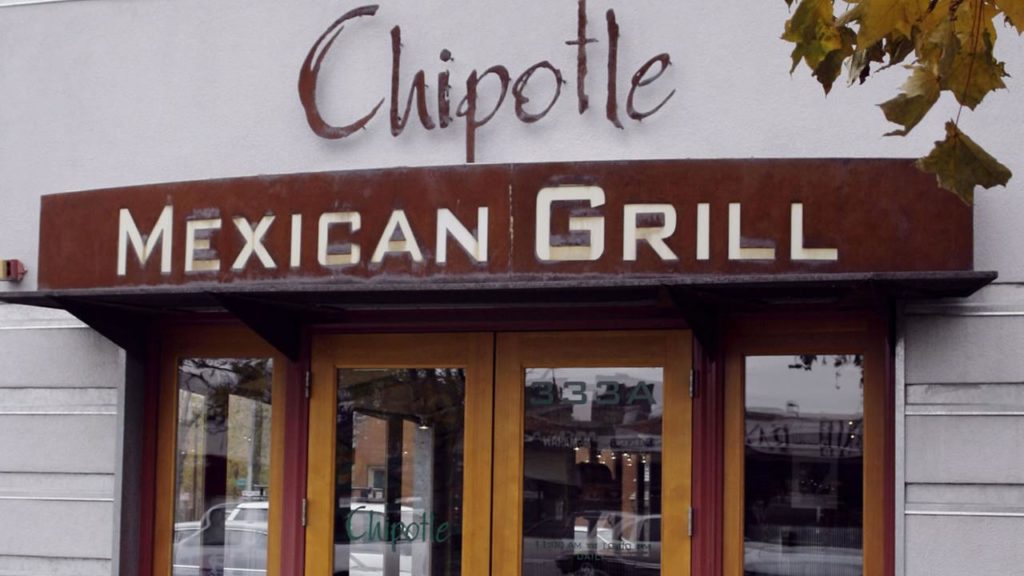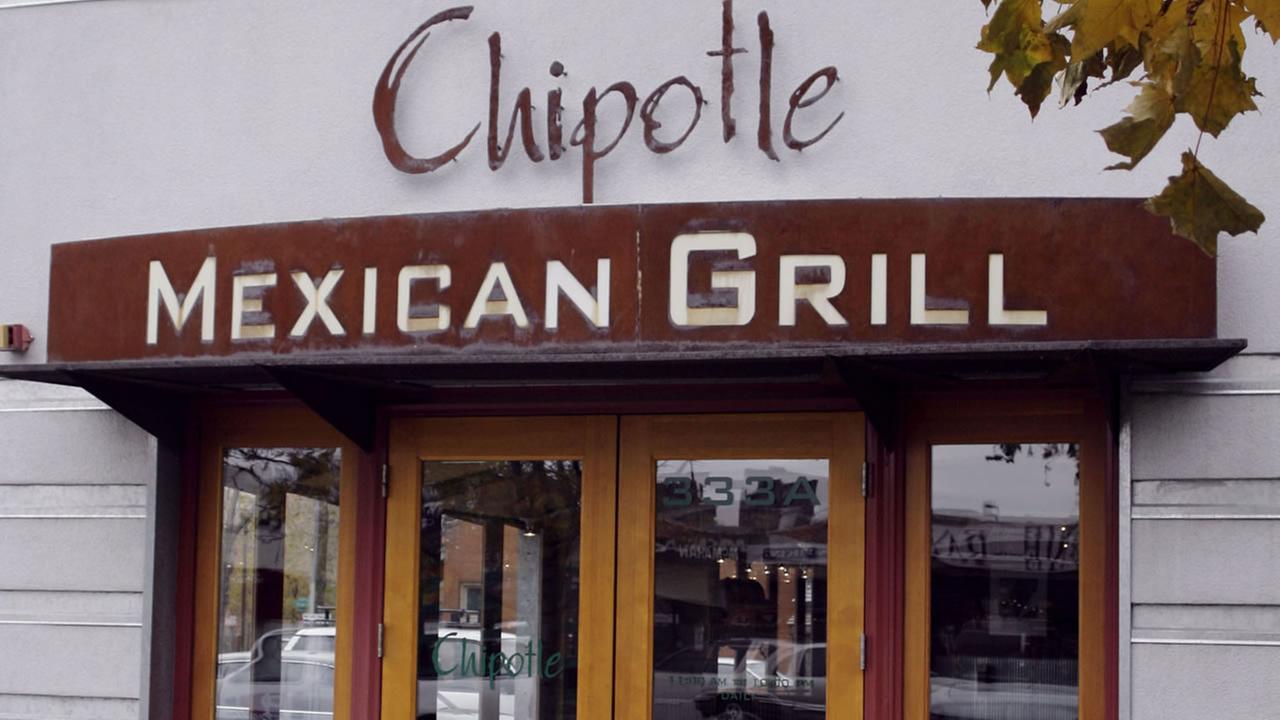 Not every investor call makes news, but Chipotle's latest one did with its declaration to redesign its restaurants. For the first time ever, the chain will invest more capital in its current store base than in new stores, scaling back new-unit openings (130-150 this year) to focus on improving existing restaurants—including doubling the amount it spends annually on per-restaurant upkeep to $20,000. The company also said it would invest $10 million in new restaurant prototypes, which will inform new openings and remodels in '19 and '20. Among the upgrades: adding second food-production lines to more restaurants to handle off-premises orders.
Days after that announcement, Chipotle made more news, naming Yum Brands! veteran and Taco Bell CEO Brian Niccol as its new CEO. Niccol led Taco Bell to a turnaround in sales and perception, successfully repositioning the chain as a lifestyle brand and launching product initiatives, including the new breakfast daypart. He'll take over in March from Chipotle founder Steve Ells.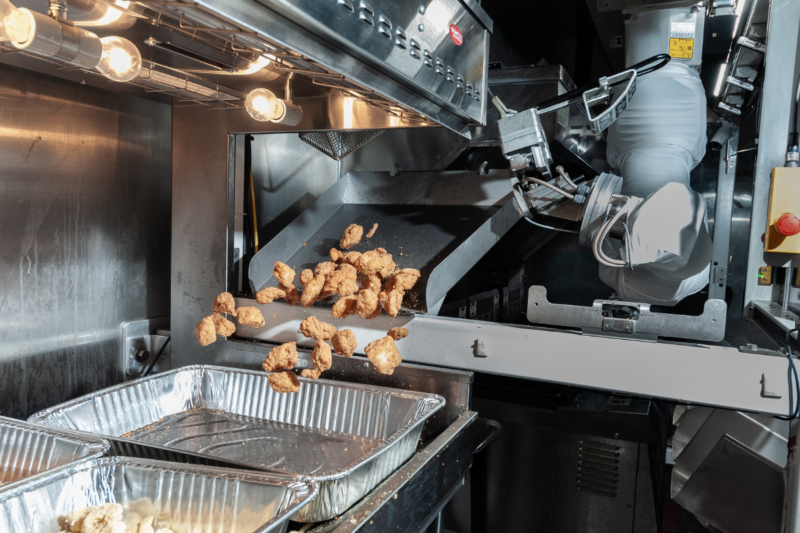 Company News
Brands like White Castle and CaliBurger have been getting assistance on their burger and fry lines from robots, and now a new iteration of the technology is entering the market...