Wilbur Curtis Co. has named Marc Heffner as its new Senior Director of Marketing. Heffner, most recently a principal consultant of marketing strategy for Ascension, has more than 25 years of B2B experience helping companies launch new products, boost sales and increase market share.
Now he will lead the Montebello, Calif., manufacturer's marketing team to unveil new products and services aimed at the commercial foodservice, c-store and roaster segments. "Marc's experience, energy and enthusiasm make him the ideal choice to help us realize our marketing goals in the coming years," says CEO and President Kevin Curtis.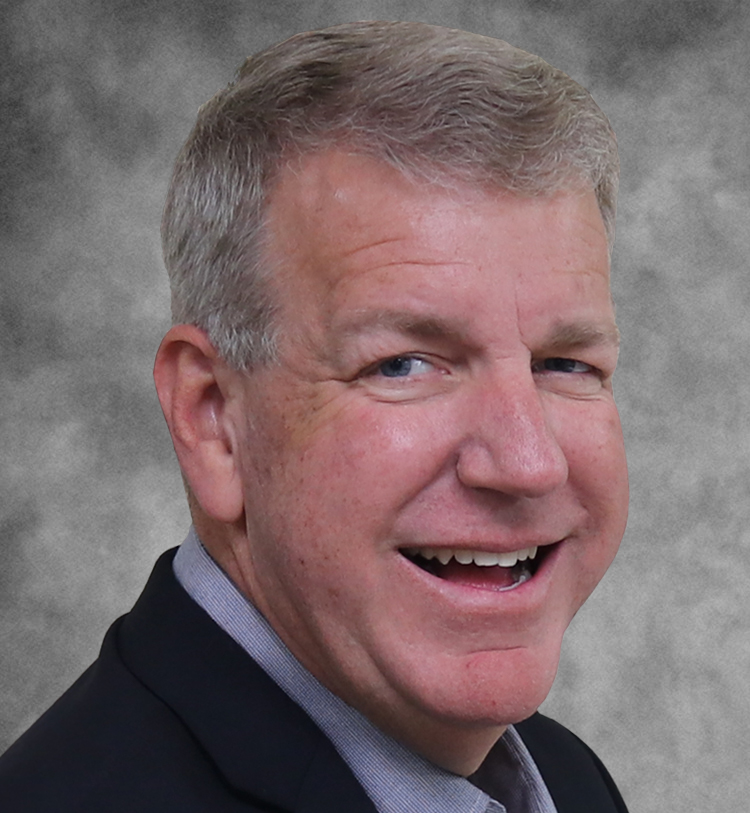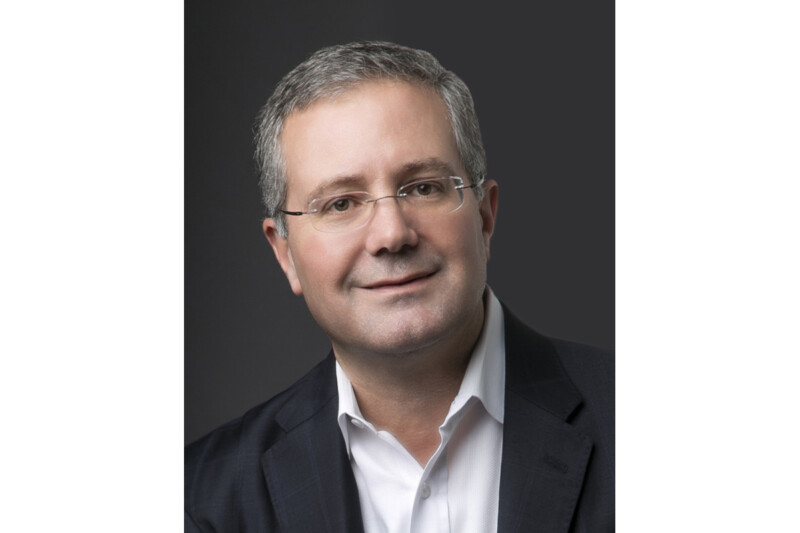 News
In unprecedented times such as these, we must use all the tools in our toolbox to inform our audiences, tell our stories and grow our businesses.