Ron Zuehlsdorf has joined Antunes in Carol Stream, Ill., as the company's national account manager. He is now responsible for developing and growing Antunes' relationships with chains and other key accounts. Zuehlsdorf has more than a quarter-century of experience in the foodservice equipment and supplies industry; he most recently served as western regional sales manager with Server Products.
"Ron understands the challenges of the foodservice industry and takes a unique consultative selling approach to his role," says Tom Krisch, EVP-sales and marketing for Antunes. "He brings an outstanding ability to identify and address operational pain points and will utilize his expertise to drive long-term success for our customers."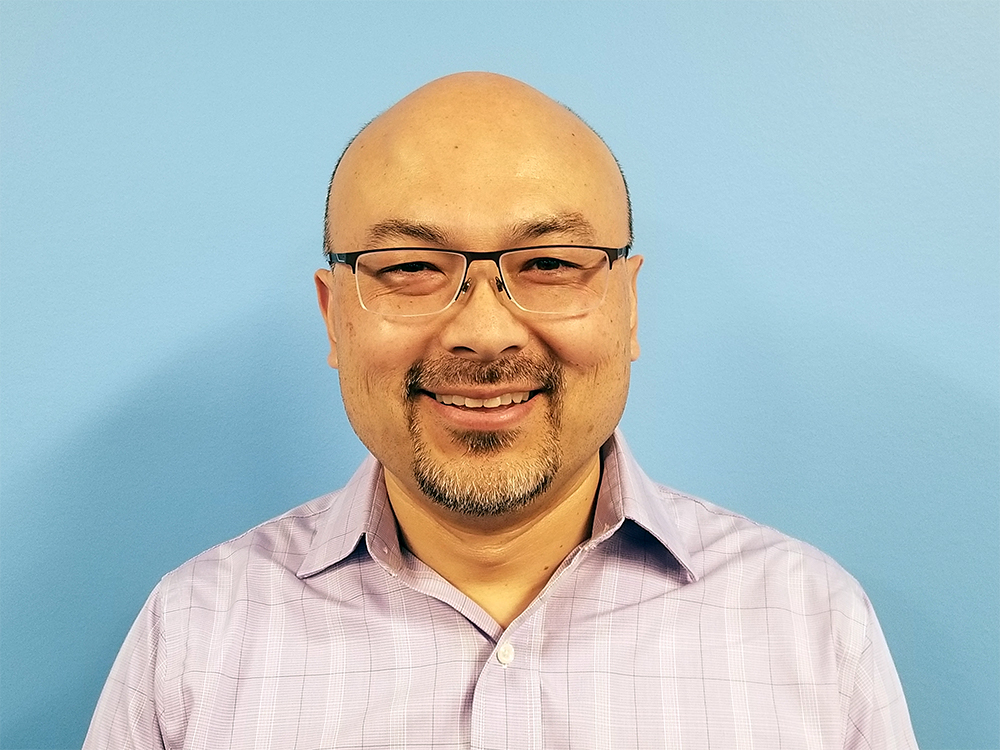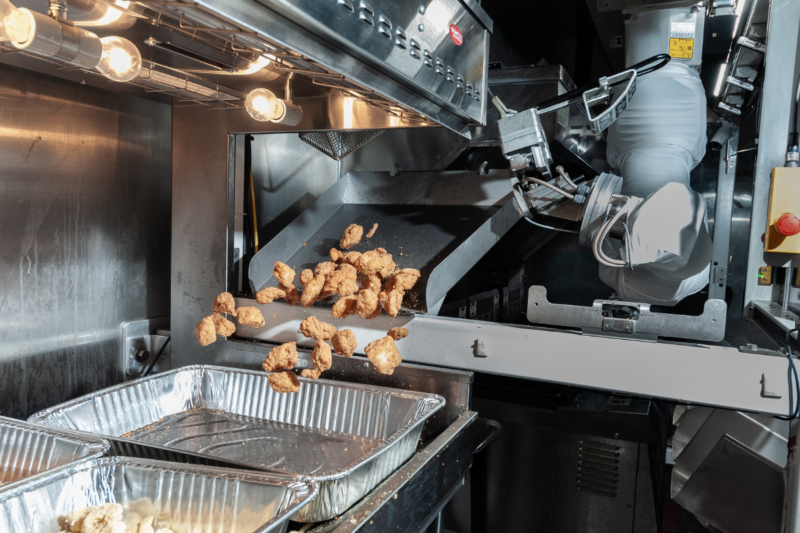 Company News
Brands like White Castle and CaliBurger have been getting assistance on their burger and fry lines from robots, and now a new iteration of the technology is entering the market...