Umami Burger, Katsuya To Re-invent As QSRs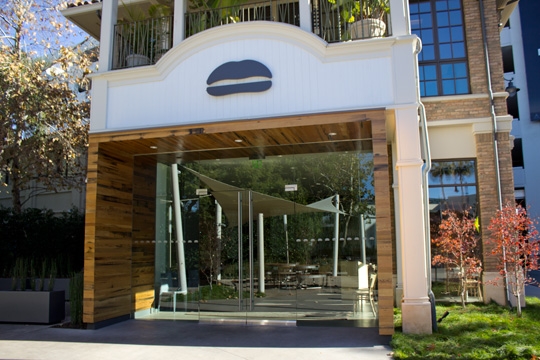 Disruptive Restaurant Group is developing quick-service variations of its Umami Burger and Katsuya brands. The LA-based firm plans to grow its full-service 22-unit Umami Burger by dropping the word "burger" to simply be called Umami, reflecting an expanded menu launching this spring that includes much more than the chain's signature burgers. The next 12 month also will see the debut of a limited-service version of Katsuya, the high-end, full-service sushi brand with 13 stores in the U.S., the Bahamas, Bahrain, the United Arab Emirates, and Qatar.
The QSR version of Katsuya, called Krispy Rice, will open first in Los Angeles and New York City. The 1,500-sq.ft. units, offering a menu limited to "best of" dishes from Katsuya, will be supplied with sauces and prep ingredients by full-service "ghost kitchens."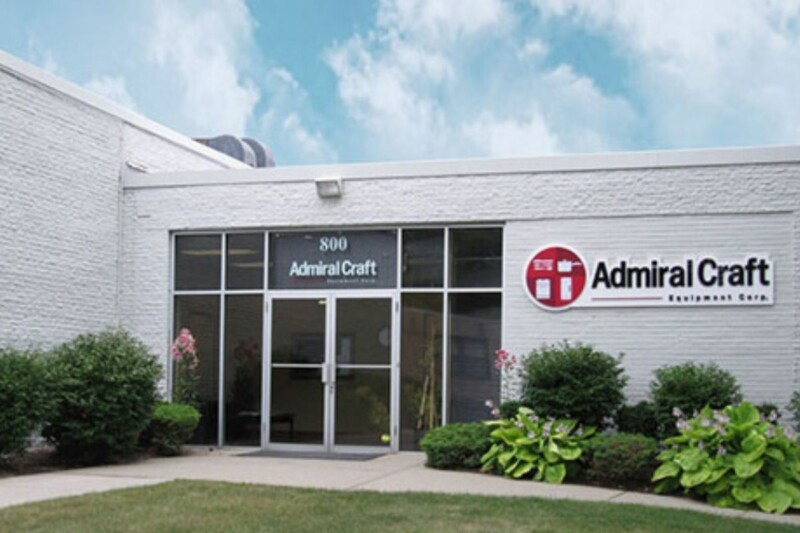 Mergers and Acquisitions
The Fort Lauderdale, Fla.-based company acquired Admiral Craft Equipment Corp., a manufacturer and distributor of equipment, smallwares and supplies to the commercial foodservice industry.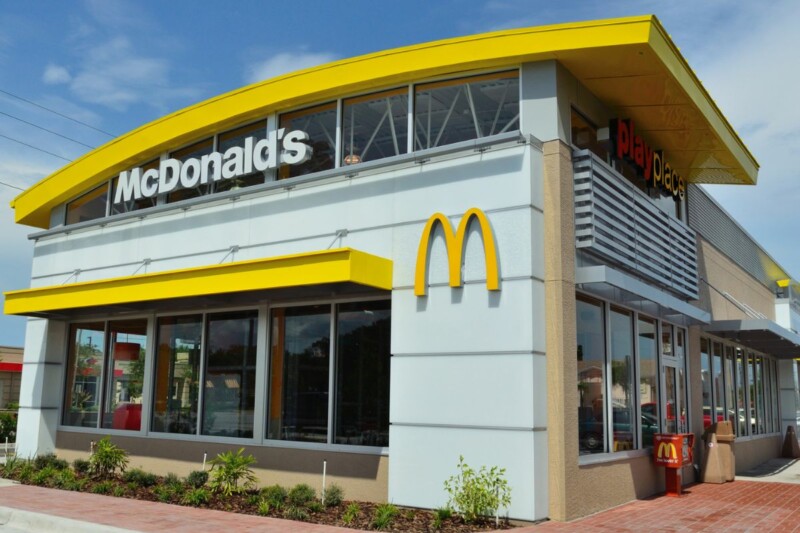 Company News
The burger chain will begin a phased reopening, starting in Kyiv and western Ukraine.