Multimillion Dollar Investment Boosts Wasabi's UK Expansion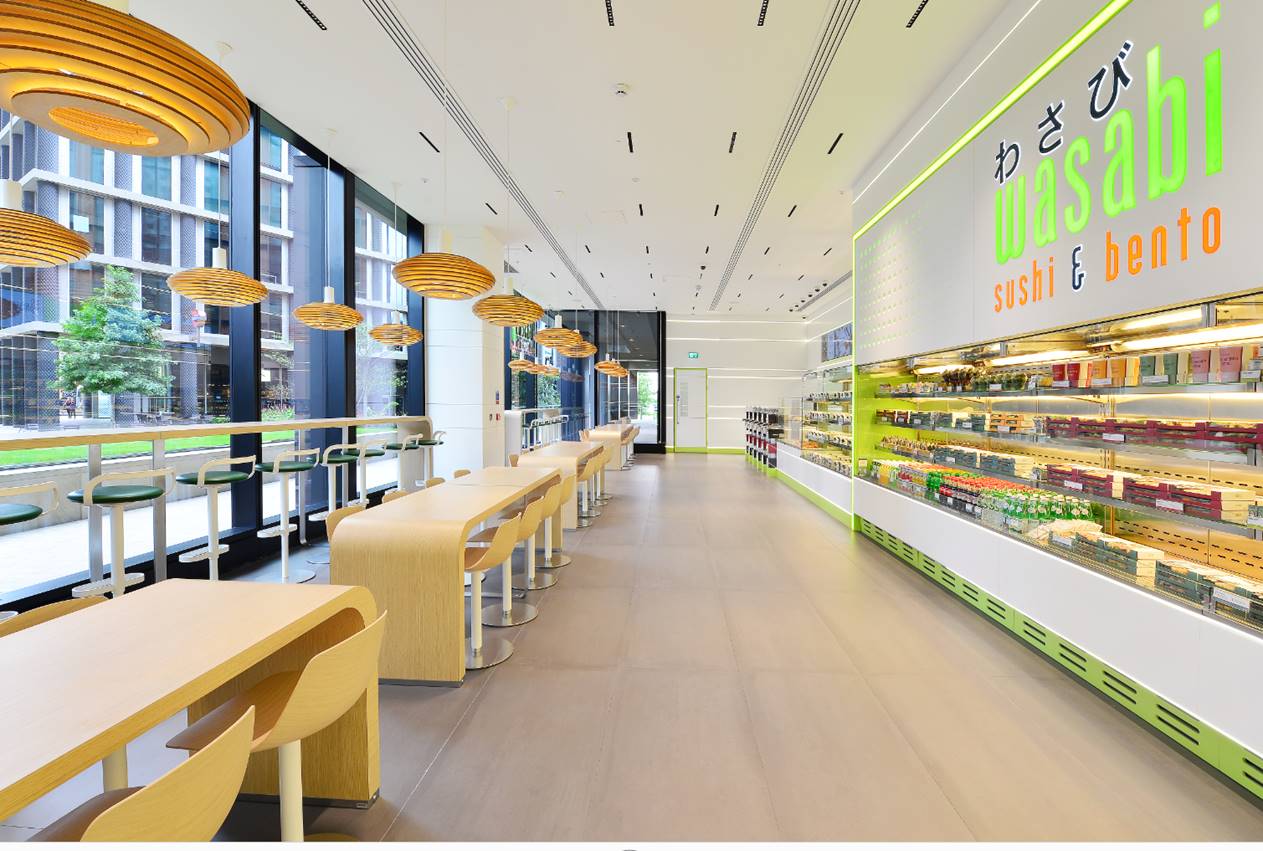 The U.K.-based Japanese QSR chain has secured a US$41.2 million investment from HSBC Bank to fund plans to roll out a series of new sushi and bento restaurants across London. Wasabi also will apply the funds toward expanding Soboro, its Japanese and Korean bakery brand and to improve productivity at its warehouse and kitchen operations in London. Founded 15 years ago, Wasabi has 51 stand-alone outlets as well as additional concessions in five branches of retailer Marks & Spencer. It opened its first location in the U.S. last year, in New York.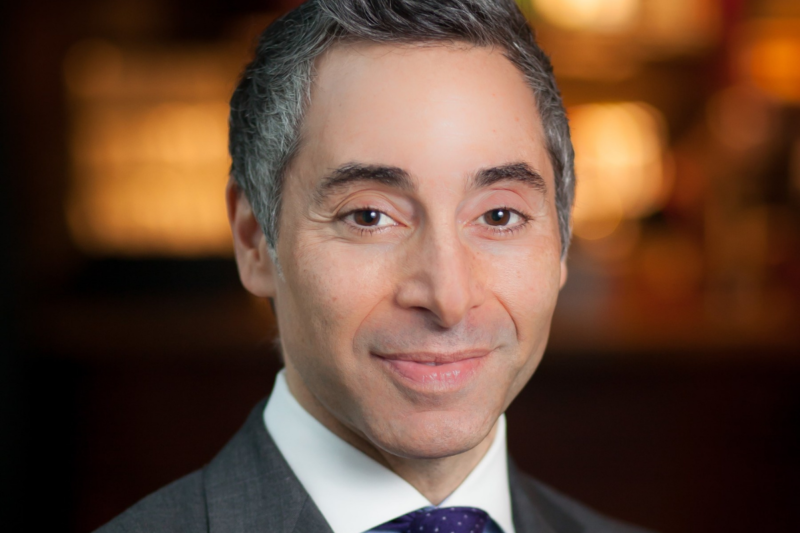 Appointments
After Bernard Acoca resigned from El Pollo Loco earlier this month "to pursue other opportunities," the former CEO of the chain has landed a new executive position as CEO of...