Twenty-year industry veteran Danielle Mason has joined Jackson Warewashing Systems as Director of Consultant Services.
Mason started her career in foodservice as senior financial analyst with Unified Brands before serving as director of sales for Franke Coffee Systems North America and as business development manager for Meiko USA. She joins Jackson from Hunter Fan Co. where she was director of commercial business development.
In her new role, Mason will focus on growing Jackson's product line as the prime spec for warewashing equipment. She will report to Jonathan Akin, v.p.-sales and marketing and work from her home office in Nolensville, Tenn.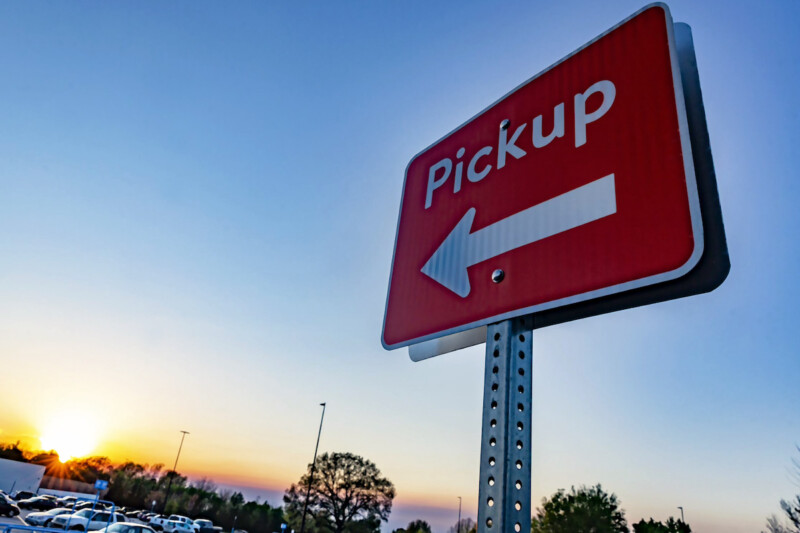 Company News
With the rise of curbside pickup at big-box retailers and restaurants alike, two giants in the respective industries are partially parting ways.