There aren't many companies in the United States that can boasts of 200 years in business, and even fewer in the foodservice business. Dexter-Russell Inc., the professional cutlery manufacturer that has maintained operations in Southbridge, Mass., since 1818, is one of them. The company will celebrate its 200th birthday on June 16th with "Dexter Day" at the Southbridge manufacturing facility for employees and their families which will include factory tours, food and refreshments, presentations, followed by a fundraising event to benefit area institutions.
Dexter-Russell started as a small one-man shop operated by Henry Harrington in Southbridge, supplying surgical equipment and shoe knives. In 1933, the Harrington Cutlery Co. merged with the John Russell Cutlery Co. In 2001, the company became Dexter-Russell Inc.
"We at Dexter-Russell are thrilled about our upcoming birthday celebration" says Alan Peppel, the company's President and CEO. "We are proud of the values and history behind our company, and we are eager to celebrate with our community our 200 years of providing high quality, durable American-made products to our customers."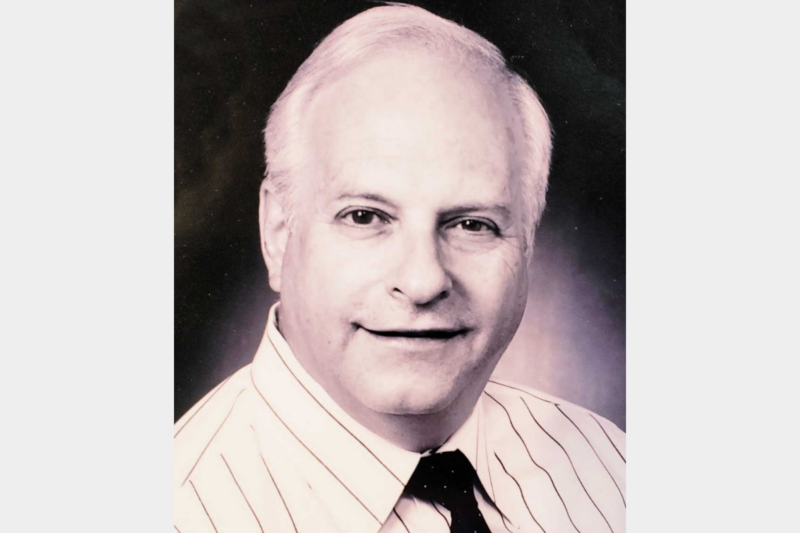 In Memoriam
Ron Kochman co-founded the foodservice design technologies company KCL in 1985 with his son, Kevin Kochman.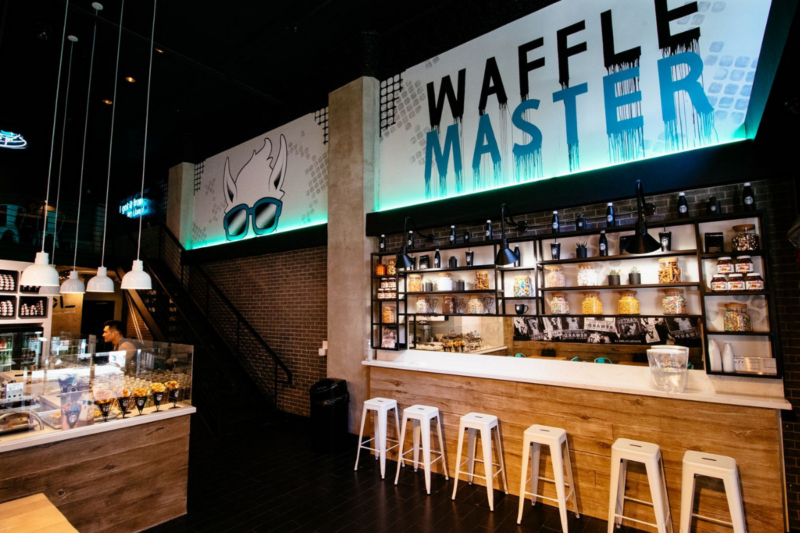 Company News
This week in Expansion Roundup, FER takes a look at growth plans for Starbucks, Pizza Pizza Limited, The Dolly Llama, Twin Peaks and Blaze Pizza.