Last Chance To Sign Up For FER's President's Preview, August 7-8
Time is running out to sign up for FER's annual President's Preview E&S Market Forecast. As last year, the forecast will be presented by FER Publisher Robin Ashton in a series of webinars August 7-8.
The webinars, recorded so attendees in any time zone can view them at their convenience, will analyze macroeconomic, operator and international operator trends, look at material and E&S price trends, present rankings of the Top 100 manufacturers and Top 100 dealers, and release exclusive hard-number forecasts of E&S market growth through 2023. More information is available here or by emailing cpalmer@fermag.com.
The June 5 quarterly update of last year's President's Preview is offered here. Cost is $500. You get the PowerPoint and also have access to an audio recording of the presentation.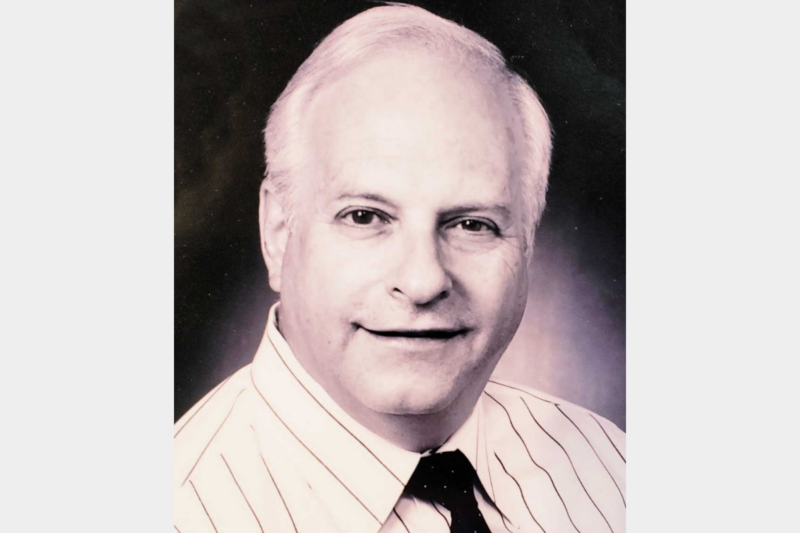 In Memoriam
Ron Kochman co-founded the foodservice design technologies company KCL in 1985 with his son, Kevin Kochman.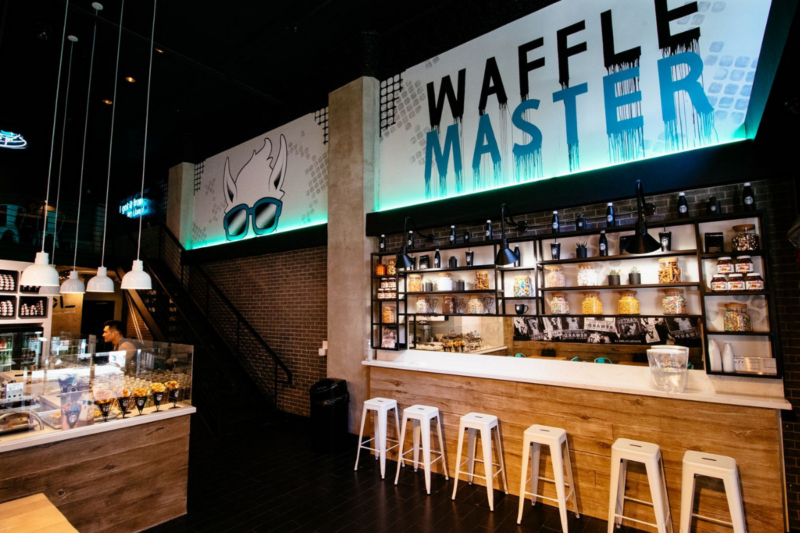 Company News
This week in Expansion Roundup, FER takes a look at growth plans for Starbucks, Pizza Pizza Limited, The Dolly Llama, Twin Peaks and Blaze Pizza.