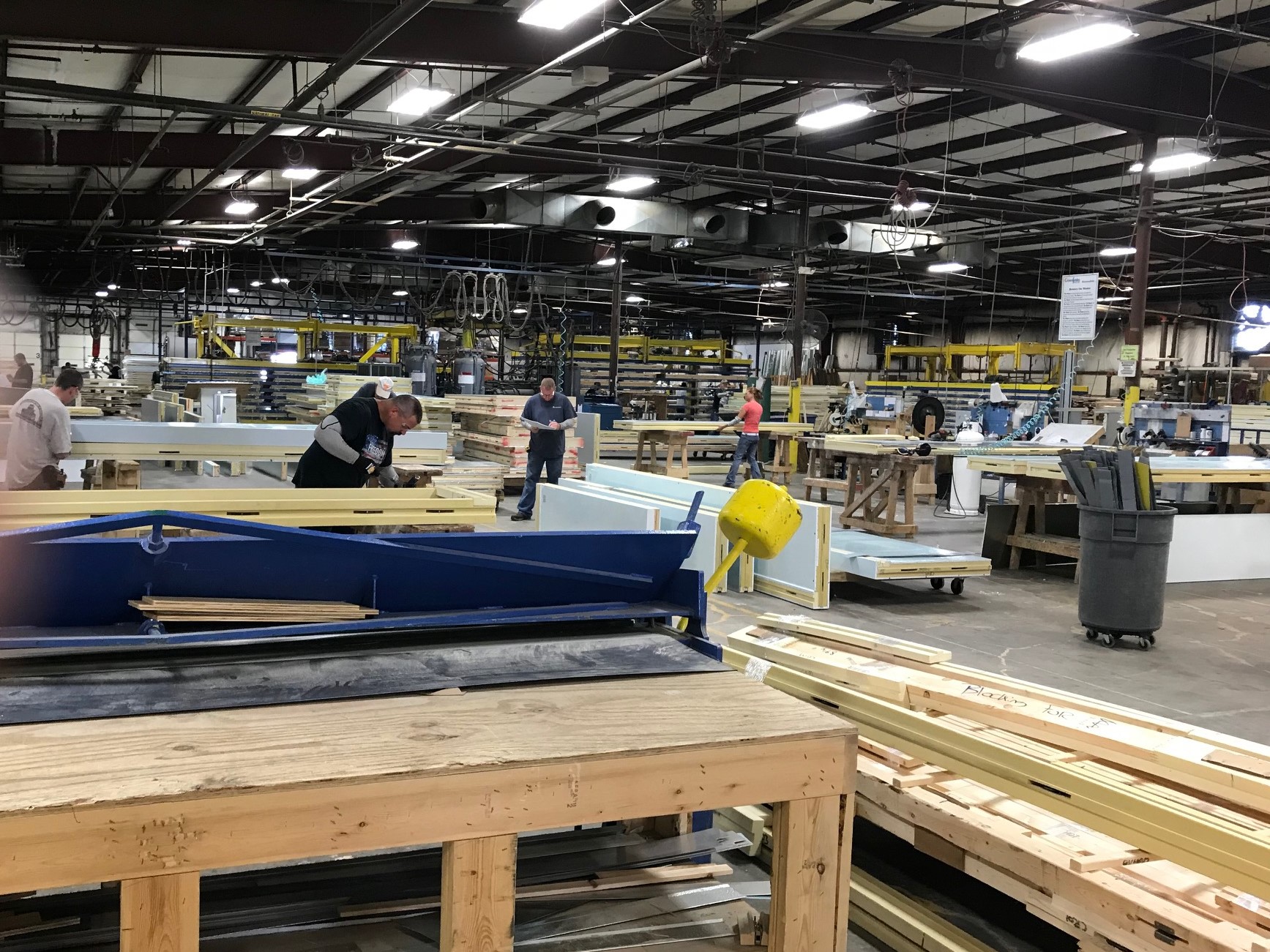 Everidge recently completed a $1.25 million expansion of its plant in Greeneville, Tenn. The cooler and freezer manufacturer increased the facility size by 30,000 sq.ft. and capacity by 30%, allowing it to provide shorter lead times and improved efficiency.
The new space expands the metal fabrication and assembly divisions housed at the plant, which manufactures equipment for Everidge brands CrownTonka and ThermalRite. It's one of five Everidge plants in the U.S.
"The Greeneville facility is strategic for distribution," says COO Mike Kahler. "It's located within a one-day shipping area to 75% of the country's population, and the expansion addresses the growing demand from our customers in the eastern U.S."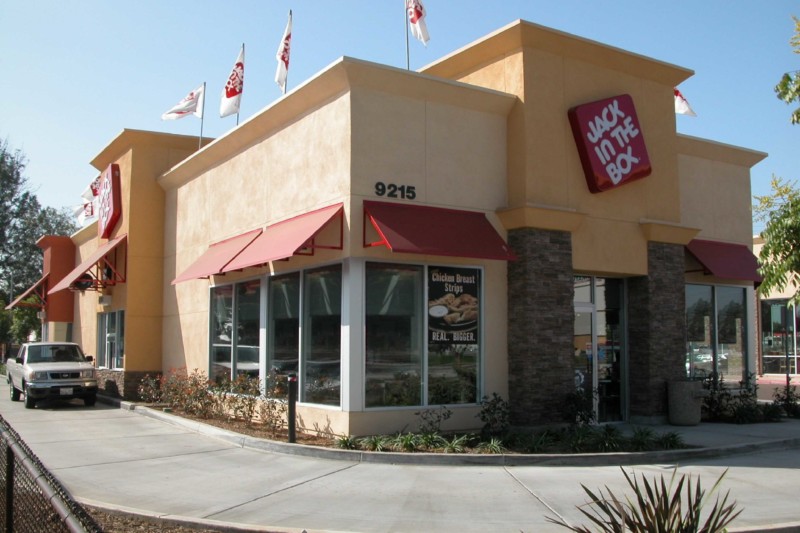 Company News
This summer, Jack in the Box expects to launch up to eight ghost kitchens in partnership with REEF Kitchens.