Registration has opened for the Society for Hospitality and Foodservice Management's 2018 National Conference, September 25-27, in Fort Worth, Texas.
The association sets the table for the future with the theme, Food: The New Frontier. The conference is designed as a gateway for foodservice and hospitality executives to the innovative strategies, foodservice disruption and trends shaping the future, from creative food sources and resource conservation to robotics.
More than a dozen speakers will appear, including author and futurist Daniel Burrus; Cubert and Off the Grid founder/CEO Matt Cohen; author and food culture expert Eve Turow; and Chowbotics founder/CEO Deepak Sekar.
For the full agenda and other details about the conference visit SHFM's webpage.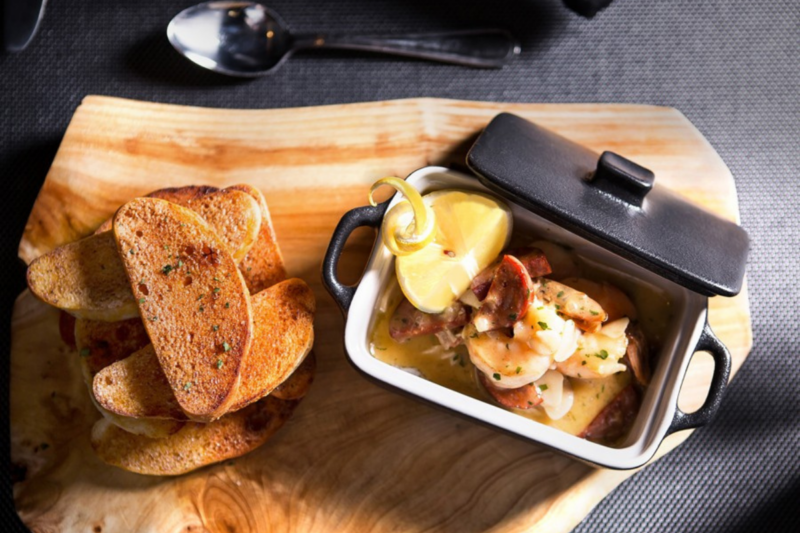 Company News
Greenwald Sales and Marketing is now representing Front of the House.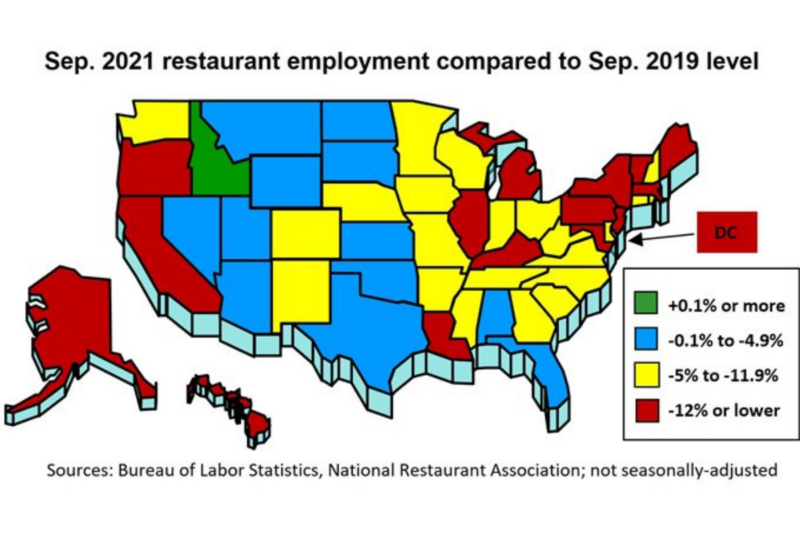 Economic News
For the first seven months of the year, the restaurant industry saw gains of nearly 200,000 jobs a month, but that growth appears to have leveled off in August and...