Registration has opened for the Society for Hospitality and Foodservice Management's 2018 National Conference, September 25-27, in Fort Worth, Texas.
The association sets the table for the future with the theme, Food: The New Frontier. The conference is designed as a gateway for foodservice and hospitality executives to the innovative strategies, foodservice disruption and trends shaping the future, from creative food sources and resource conservation to robotics.
More than a dozen speakers will appear, including author and futurist Daniel Burrus; Cubert and Off the Grid founder/CEO Matt Cohen; author and food culture expert Eve Turow; and Chowbotics founder/CEO Deepak Sekar.
For the full agenda and other details about the conference visit SHFM's webpage.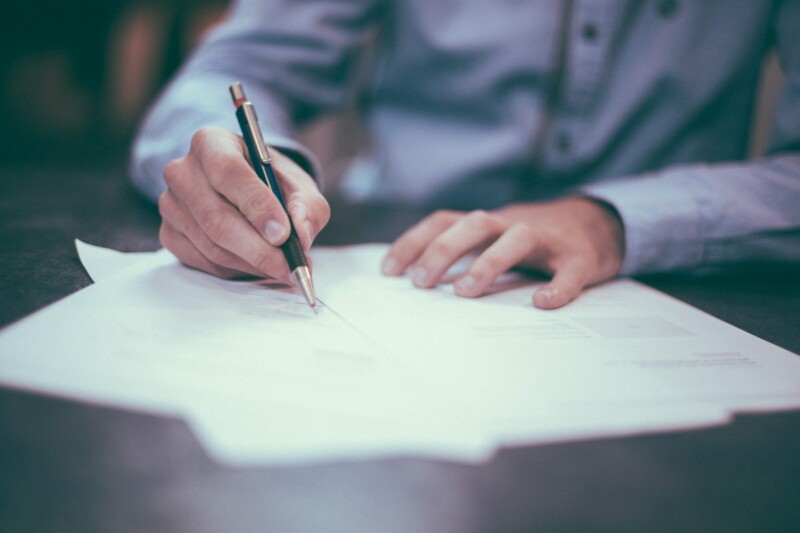 Appointments
Smart Care Equipment Solutions, a provider of commercial kitchen equipment repair and maintenance services, announced a pair of promotions on April 13.