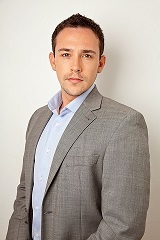 T&S Brass and Bronze Works has hired Gavin Woodward as Sales Manager for the United Kingdom, Middle East and Africa.
"Gavin's customer-centric mentality and focus on service are a perfect extension of T&S' commitment to making life and business better for our customers," says Shawn Kuhlman, director-international sales for T&S. "His extensive experience and industry knowledge will serve our customers well and help T&S solidify its global presence."
Woodward brings 12 years' experience in the E&S industry as well as several years of international sales experience to his new position. He previously served as v.p.-international sales at IMC Ltd./Middleby Corp. and most recently worked with UK-based bakery equipment manufacturer MONO.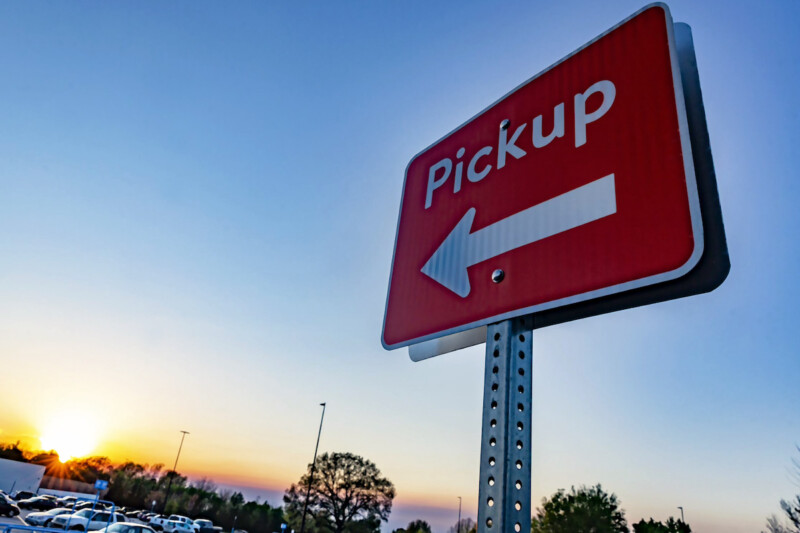 Company News
With the rise of curbside pickup at big-box retailers and restaurants alike, two giants in the respective industries are partially parting ways.