Vegan Chain Lord Of The Fries Will Land In India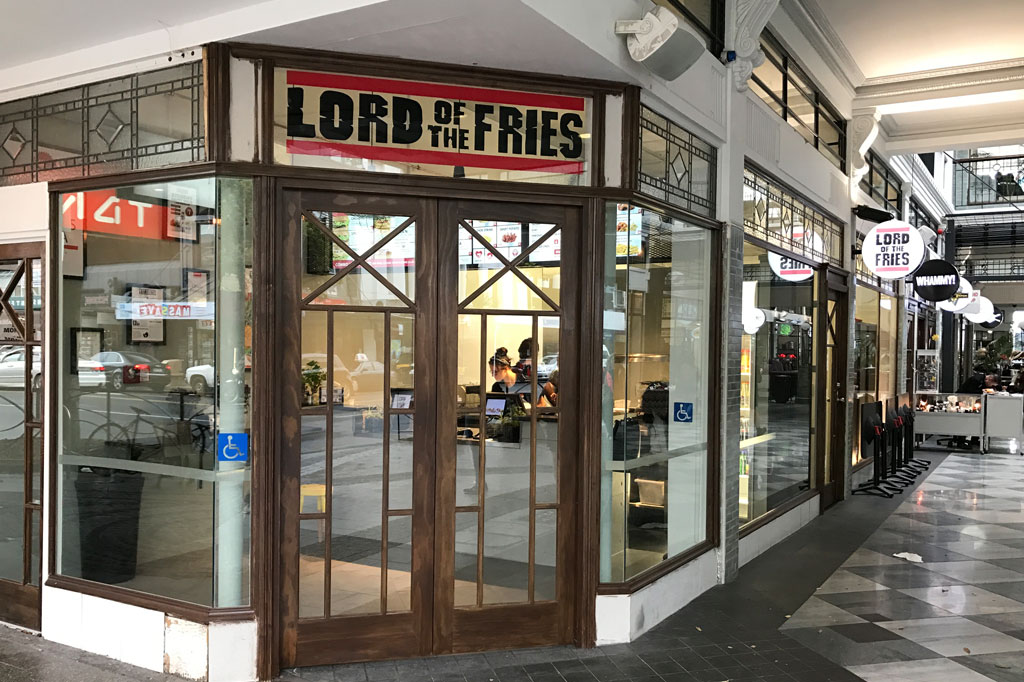 Australian vegan burger chain Lord of the Fries will open the first of 100 franchised stores in India early next year. Through a deal signed with Zesty Bites, a Chandigarh-based cake bakery owned by the Sakariya Group, the first chain's first restaurants will open in Ahmedabad, the largest city in the Gujarat state. Executives at Lord of the Fries have had their sights set on the Indian market for some time. "We've always known India would be a great destination for us, knowing that much of the culture there is vegetarian," says co-founder Sam Koronczyk.
Founded in 2004, Lord of the Fries currently has 18 locations across Australia and in New Zealand.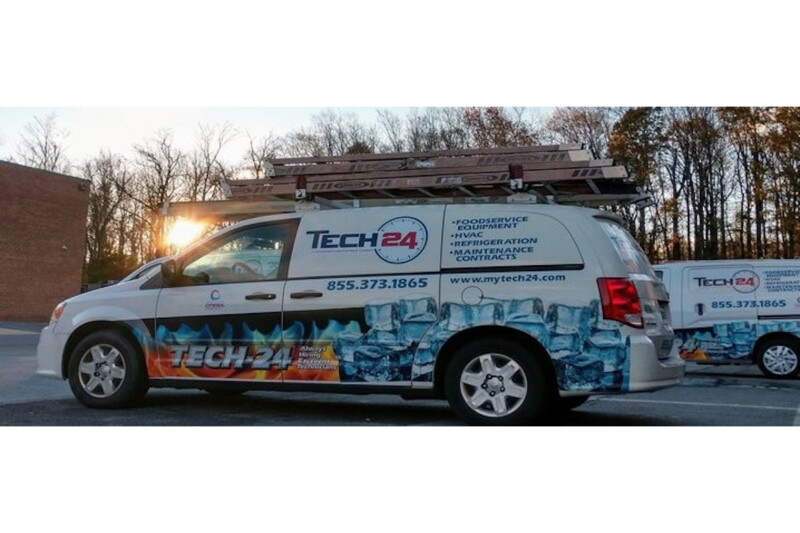 Mergers and Acquisitions
The deals expand Tech-24's geographic reach and market share. The maintenance and service provider also seated a new CEO and CFO.