Hoshizaki UK is preparing for a leadership change this autumn, with Sales and Chain Accounts Director Simon Frost set to take over from current Managing Director UK and Ireland Steve Loughton, who is officially retiring from the industry following some 45 years of service. He joined Hoshizaki at the beginning of last year. During his career, Loughton has worked for brands including Garland, Jestic, Kitchen Brains, Manitowoc, Standex, and Welbilt. Frost will work closely with his predecessor before taking the reins October 1. He has 20 years' experience in the industry with companies such as Falcon, Manitowoc and Wexiodisk.
T&S Brass and Bronze Works has hired Gavin Woodward as Sales Manager for the United Kingdom, Middle East and Africa. Woodward brings 12 years' experience in the E&S industry as well as several years of international sales experience to his new position. He previously served as v.p.-international sales at IMC Ltd./Middleby Corp. and most recently worked with U.K.-based bakery equipment manufacturer MONO. T&S also has appointed Shawn Kuhlman as Director of International Sales, in which he will work closely with regional sales teams to expand and develop markets in Canada, Latin America, Europe, the Middle East, Africa, Russia and India. Kuhlman joined T&S last year as director of sales in Canada and Latin America after 25 years' experience in sales and more than 15 years in international sales within the foodservice industry. Ken Gallagher is the company's v.p.-global sales.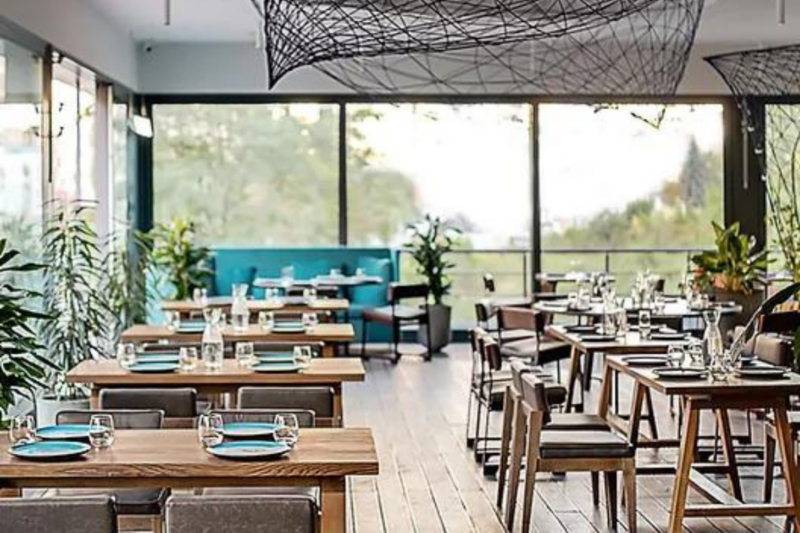 Mergers and Acquisitions
Two west coast manufacturers' representative groups—PCH Solutions and Cuffari Marketing Group—have merged into one, becoming EMC.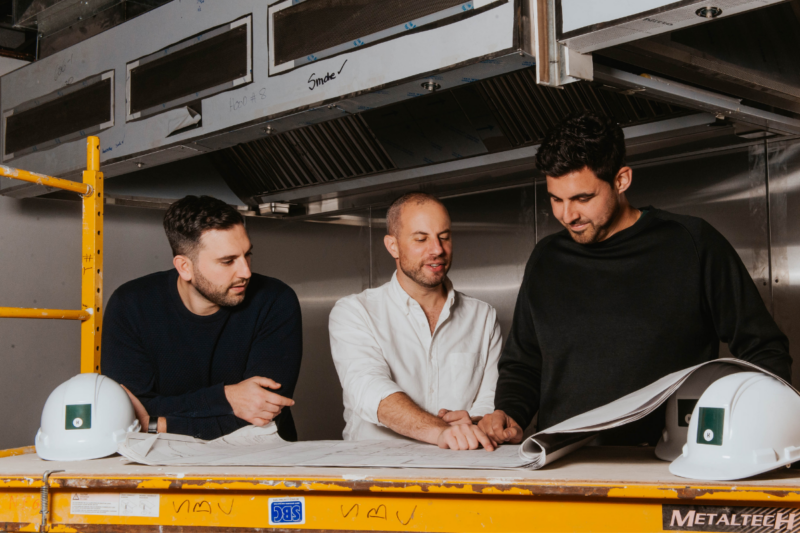 Company News
After securing an additional $9 million in funding, the Toronto-based company announced plans to open five more food halls next year, with 50 locations planned across Canada in the next...