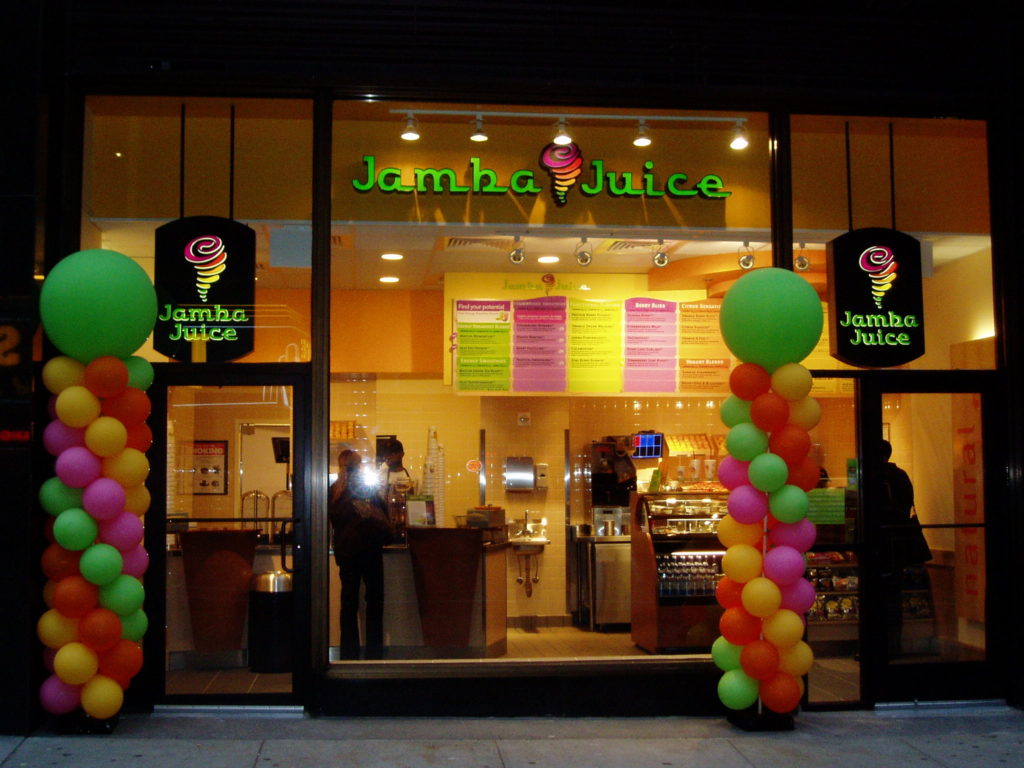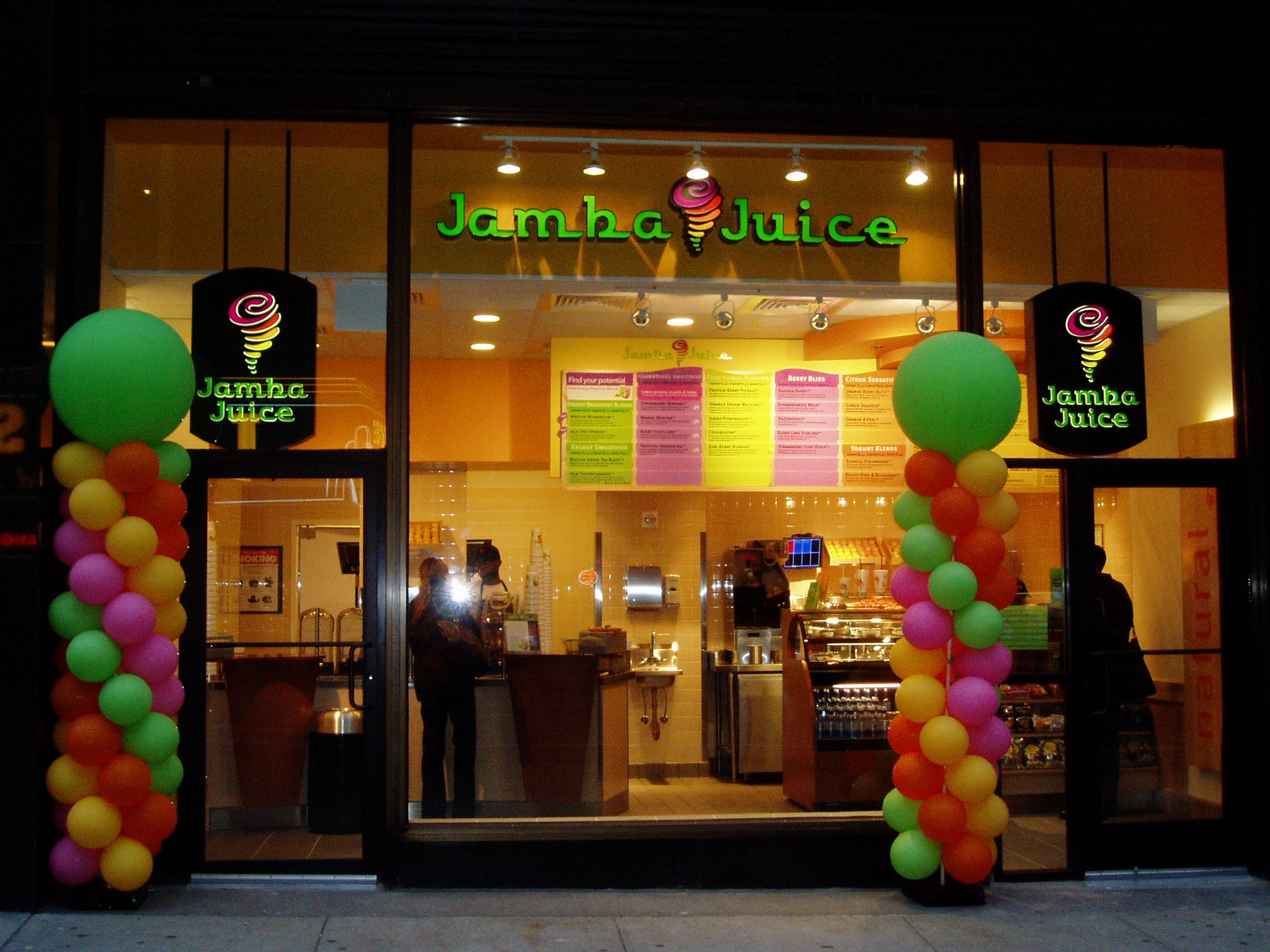 Focus Brands, the Atlanta-based operator of Moe's Southwest Grill and Cinnabon, announced August 2 it will buy Jamba Juice for $200 million.
The deal adds Jamba's 800 units to Focus's stable of brands, including Auntie Anne's, Carvell, McAlister's Deli, and Schlotzsky's, which together operate more than 5,000 locations in 50-plus countries.
Jamba, based in Frisco, Texas, saw system sales neared $500 million in the U.S. last year, up 1% over the prior year, according to Technomic. "Over the last few years, we have worked hard to strengthen our foundation and reposition this iconic brand for the future," commented Jamba CEO Dave Pace in a statement announcing the deal. "Partnering with Focus Brands will allow us to build on this work and further accelerate the company's growth."
The deal is expected to close in the third quarter. Jamba will become a subsidiary of Focus Brands but will operate as an independent brand.
Roark Capital, the private equity owner of Focus, also owns Arby's, Buffalo Wild Wings, Corner Bakery Cafe, Carl's Jr., Hardee's, and Jimmy John's, among other brands.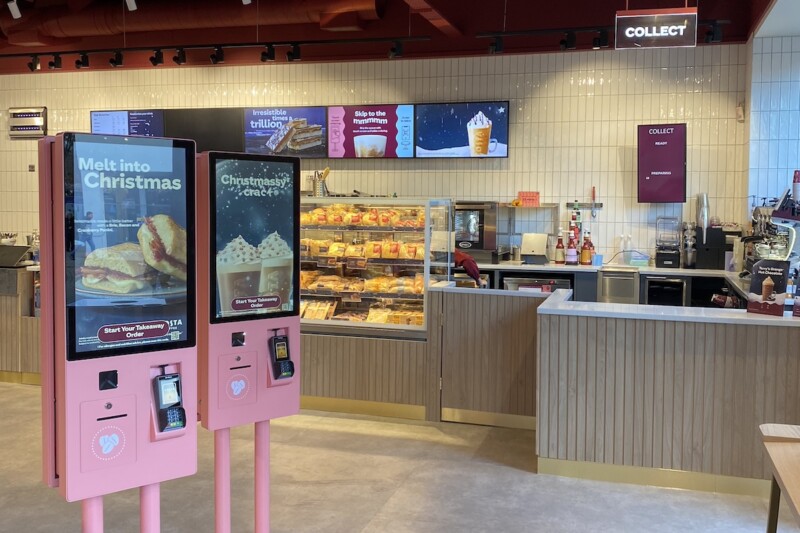 International News
Customers gain ordering avenues, more at the 4,000-plus unit chain's recently updated store in England.