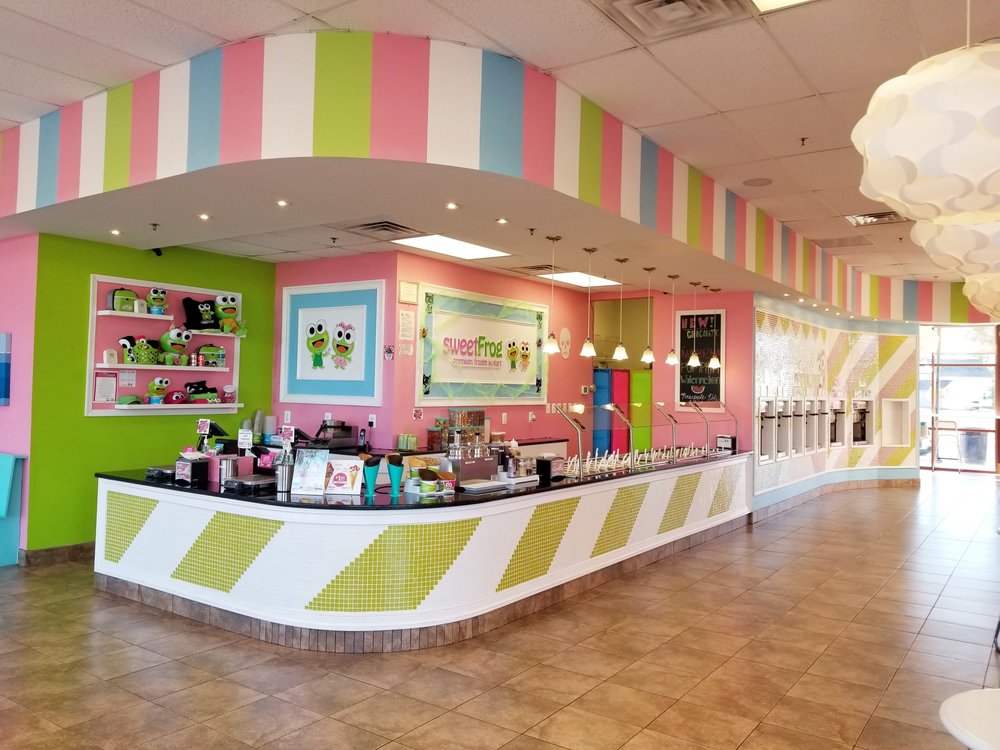 Canadian restaurant brand collector MTY Food Group is buying sweetFrog, the 324-unit frozen yogurt chain, for $35 million.
The deal doesn't include sweetFrog's 78 company-owned restaurants, which will remain under current ownership, Boxwood Capital, as the brand's largest franchisee.
It's the third frozen yogurt chain for MTY; it already counts Pinkberry and the Canadian operations of yogurt chain TCBY among the more than 70 brands it operates in the two countries.
"SweetFrog is an exciting brand serving premium quality frozen yogurt and will fit perfectly within our portfolio of brands," stated Jeff Smit, COO of MTY's U.S. operations.
The Richmond, Va.-based concept was founded in 2009. The sale is expected to close within 30 days.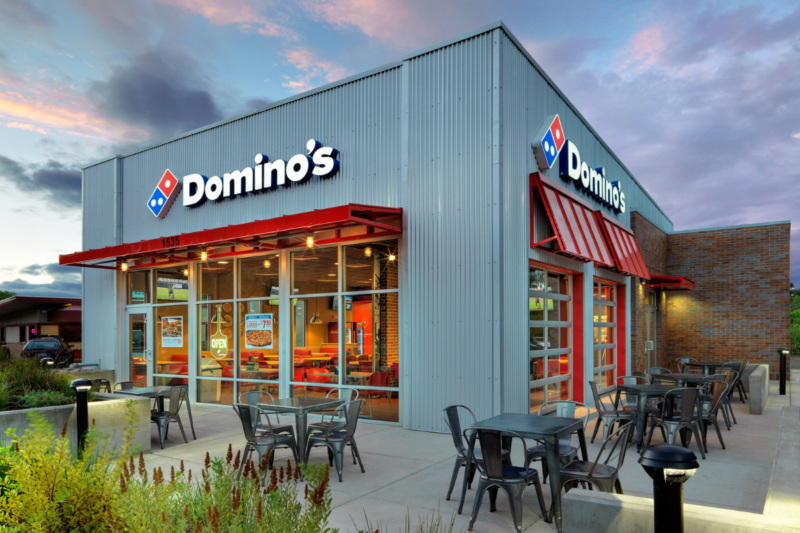 Company News
Domino's Pizza's 41-quarter streak of positive same-store sales came to an end this past quarter.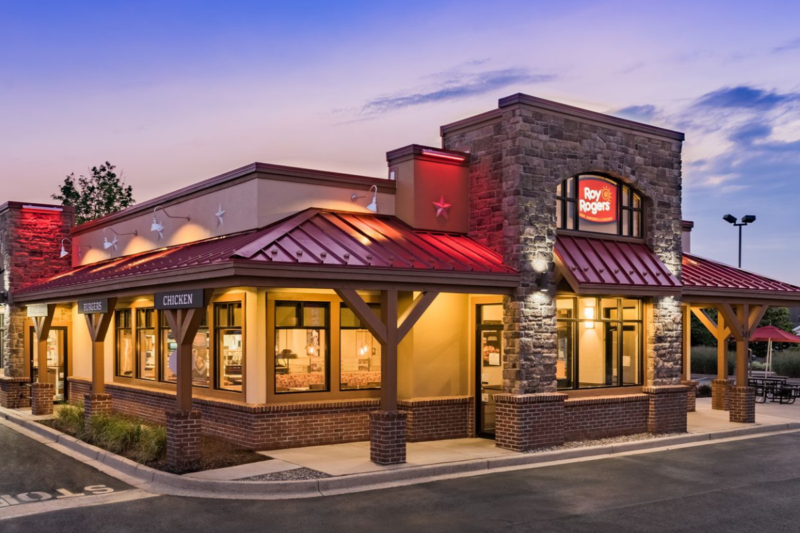 Company News
This week in Expansion Roundup, FER looks at the recently announced growth plans for Fazoli's, Shawarma Press, Roy Rogers and The Toasted Yolk Cafe.