Sanford Smith, chief executive advisor for the National Association of Food Equipment Dealers, retired at the end of August. During his 16 years with the Florence, S.C., buying group, Smith served in a number of roles including CEO and finance director.
NAFED has hired Lee Zabel of W.C. Zabel Co., the Youngstown, Ohio-based dealer, to work part-time for the organization and enhance its dealer insight. Zabel will use his dealer experience to assist NAFED COO Teresa Brown in contract negotiations, recruiting, and marketing.
NAFED was founded by a group of dealers in 1959, and was formally incorporated in South Carolina in 1981.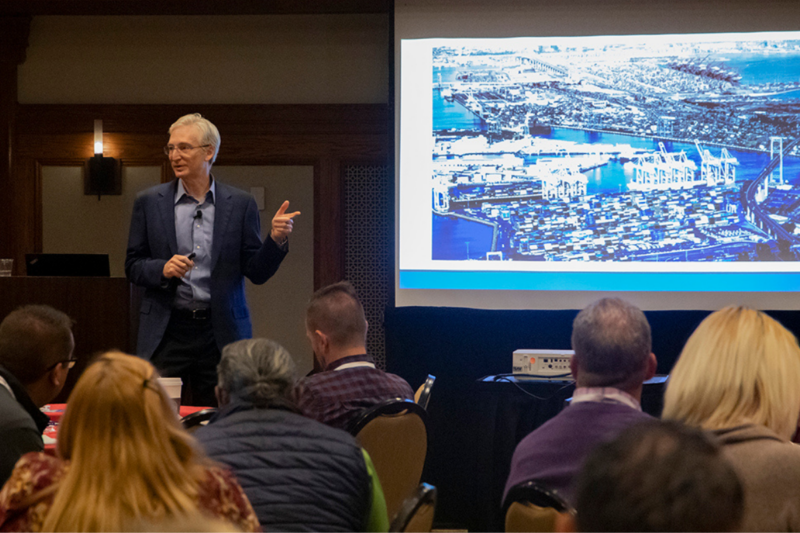 Economic News
Fred Singer says planning ahead and finding ways to automate labor will help operators as industry challenges persist.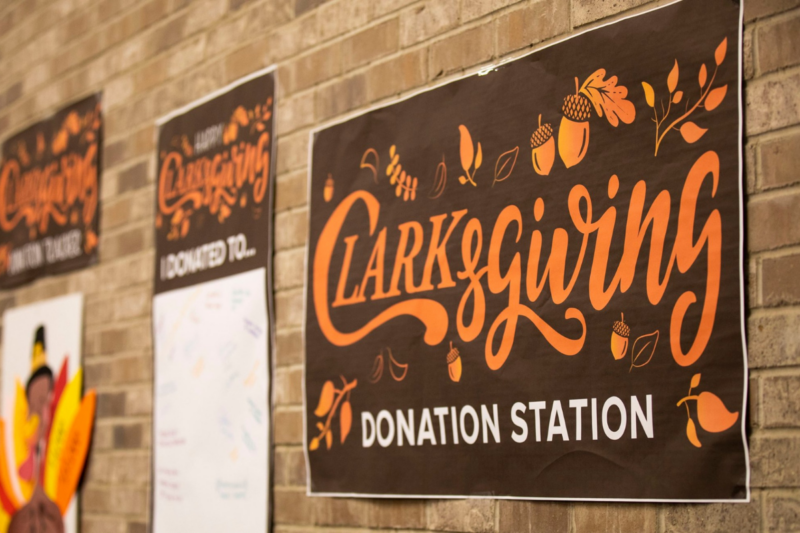 Company News
Clark Associates and its employees pitched in a pretty penny during the Lancaster County Community Foundation's annual Extraordinary Give event on Nov. 19.