One of Canada's biggest dealers just got bigger by partnering with a counterpart on the opposite side of the country.
In a newly announced deal, Nella Cutlery & Food Equipment has acquired 50% ownership of Brugman Commercial Kitchens.
The agreement between Nella, a Mississauga, Ontario, dealer, with $76 million in sales last year, and British Columbia-based Brugman was effective September 1. Nella will continue to operate under the same name while Brugman will now be operating as part of Nella Group under the name Brugman Food Equipment.
Nella, which reported $76 million in E&S sales in 2017, supplies and services hotels, bars and restaurants in Ontario and eastern Canada, as well as in the Caribbean and Latin America. The 66-year-old company is owned and operated by the third generation of the Nella family; it has a 60,000 sq.ft. warehouse and showroom in Mississauga, and a flagship retail outlet and showroom, Nella Cucina, in downtown Toronto.
Brugman, founded in 1982, specializes in design/build projects in western Canada's healthcare and restaurants segments.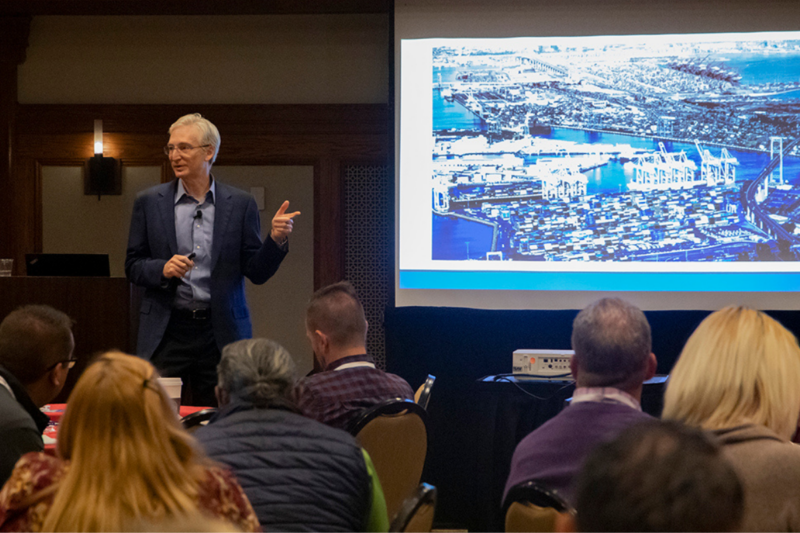 Economic News
Fred Singer says planning ahead and finding ways to automate labor will help operators as industry challenges persist.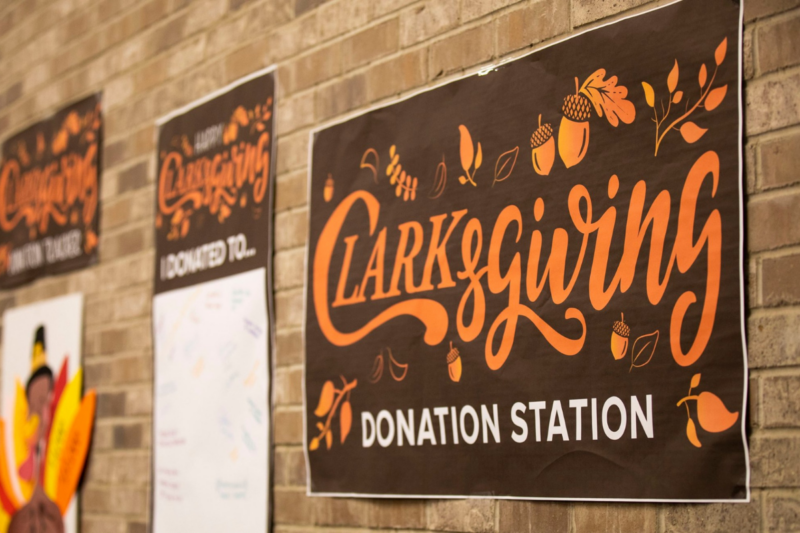 Company News
Clark Associates and its employees pitched in a pretty penny during the Lancaster County Community Foundation's annual Extraordinary Give event on Nov. 19.