October has been a busy month for the Association for Healthcare Foodservice.
The association serving professionals in the self-operated healthcare foodservice industry has named Leah Reily, CAE, as its new Executive Director. Reily, who previously served as managing director for the Society of Dermatology Physician Assistants, where she managed a membership of more than 3,500 and a multimillion dollar budget, was unanimously selected by the AHF board and executive search committee after a lengthy search process
Meanwhile, AHF also spent the month moving its headquarters from McLean, Va., to Washington D.C. The association can now be found at:
1420 New York Ave. NW
5th Floor
Washington, DC 20005
Phone: 202/802-9049
Contact AHF with questions at info@healthcarefoodservice.org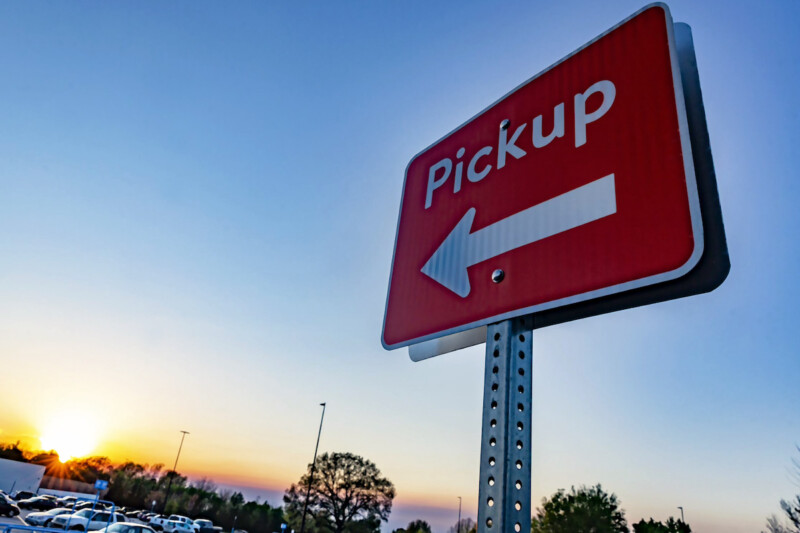 Company News
With the rise of curbside pickup at big-box retailers and restaurants alike, two giants in the respective industries are partially parting ways.