SEFA's second national sales conference of the year—"the fall edition"—drew a crowd to Columbus, Ohio, October 3-6. The product training event was attended by 182 salespeople from SEFA dealerships.
Nearly four dozen manufacturers were on hand to conduct training. The conference also offered an Anchor Hocking glass factory tour, ServSafe certification and SEFA marketing classes, and training with AutoQuotes on AQSku and AQDesign.
SEFA, based in South Barrington, Ill., has 60 E&S dealer members.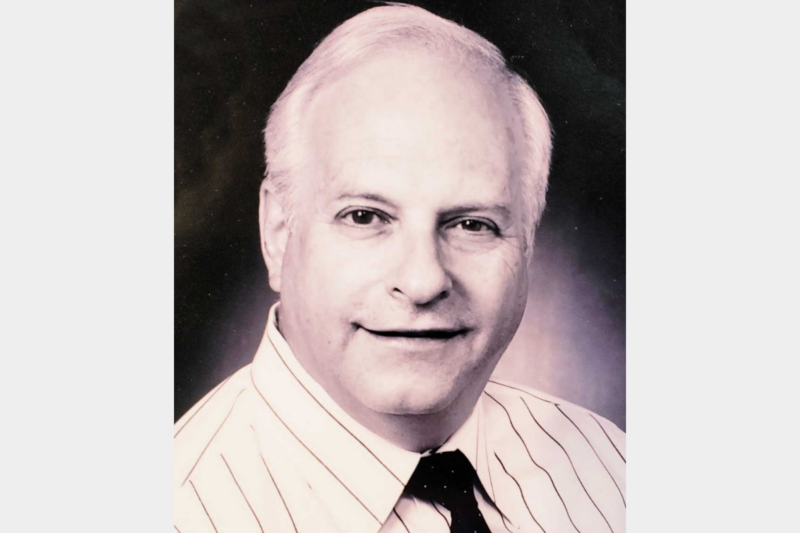 In Memoriam
Ron Kochman co-founded the foodservice design technologies company KCL in 1985 with his son, Kevin Kochman.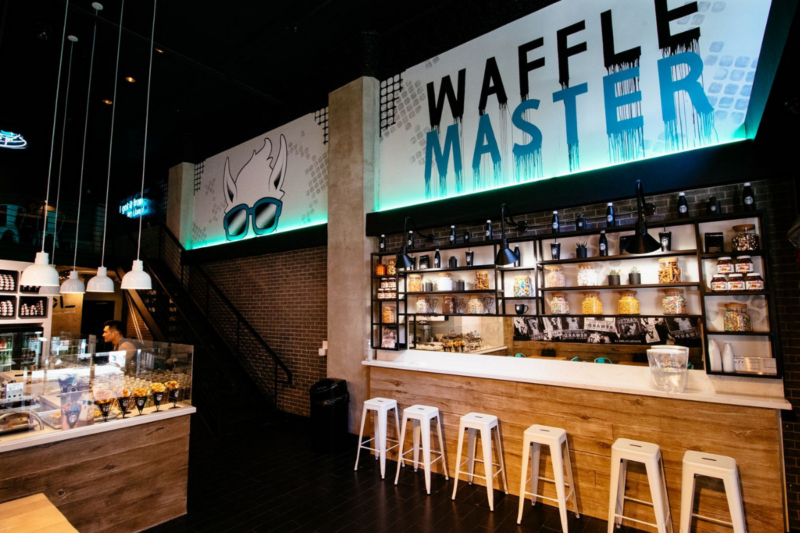 Company News
This week in Expansion Roundup, FER takes a look at growth plans for Starbucks, Pizza Pizza Limited, The Dolly Llama, Twin Peaks and Blaze Pizza.