Wages, Liquor, Taxes And Marijuana
Voters passed a number of referendums earlier this month that will affect their states' foodservice industries.
Residents of Missouri and Arkansas voted Nov. 6 to raise their state's minimum wage to $12 and $11, respectively. Both states will phase in the increases over a period of years: Arkansas' pay floor will rise to $11 by 2021, and in Missouri, where the legal minimum is currently $7.85 an hour, the hourly base will rise to $12 in 2023.
Michigan became the tenth state to legalize the recreational use of marijuana. The proposal would decriminalize the sale and use of cannabis as early as December.
Arizona approved a measure that prohibits state officials and local governments from levying new taxes and increases on services; it isn't clear yet what effect this will have on restaurants.
In Illinois, Chicago voters approved a ballot proposal that encourages the city's lawmakers to ban the use of straws.
And in Minneapolis, voters did away with an 80-year statute restricting where in the city restaurants can serve liquor. Currently, only restaurants within a 7-acre zone surrounding downtown can serve liquor. The rest are limited to wine and beer unless they go through the process of lobbying the Legislature for an exemption.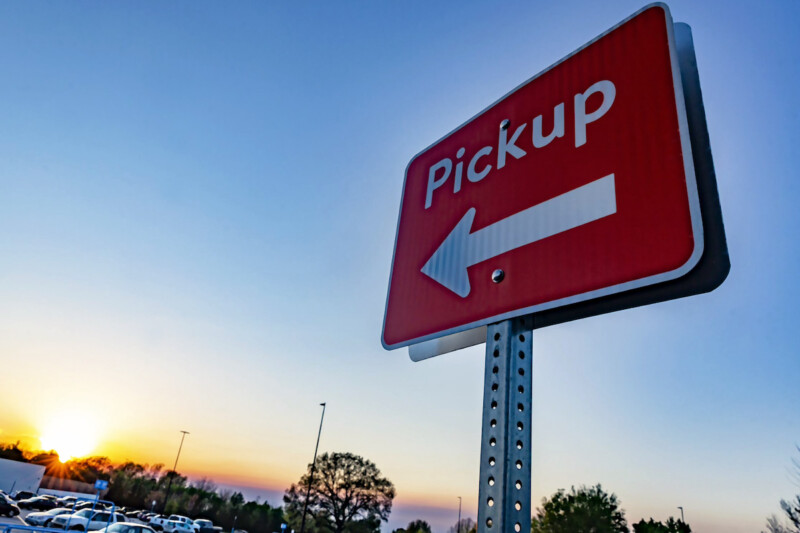 Company News
With the rise of curbside pickup at big-box retailers and restaurants alike, two giants in the respective industries are partially parting ways.