Insinger Machine Co. was awarded the 2018 Family-Owned Business of the Year by the City of Philadelphia and the Greater Philadelphia Chamber of Commerce on November 8.
The warewashing equipment manufacturer was recognized for its five generations of family ownership, 125 years of continuous operation, and dedication to the foodservice industry, and applauded for its ongoing diversity employment initiatives and advancement of the technical trades.
"Insinger is honored to be recognized by our peers in the local business community and is proud of the tremendous efforts of our employees," says company President Ari Cantor.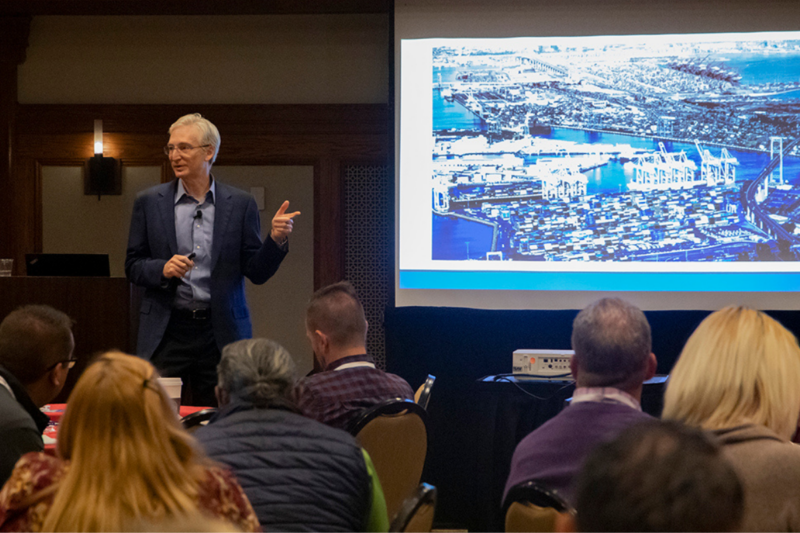 Economic News
Fred Singer says planning ahead and finding ways to automate labor will help operators as industry challenges persist.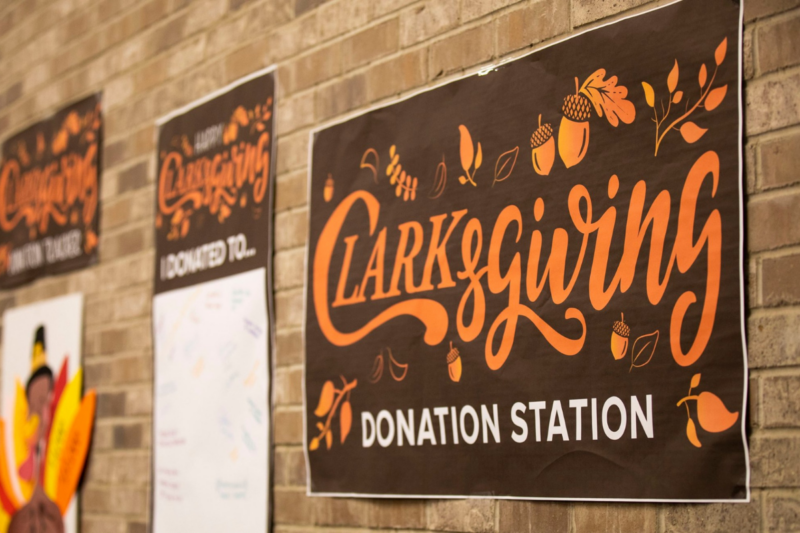 Company News
Clark Associates and its employees pitched in a pretty penny during the Lancaster County Community Foundation's annual Extraordinary Give event on Nov. 19.