Gobble Gobble: November Sees Jumps In Food And Menu Prices
Five of the past six months saw drops in average wholesale food prices, but that changed in November. Wholesale food prices at the final demand level rose 1.3%, according to the latest Bureau of Labor Statistics Producer Price Index data. Prices at the processed intermediate stage increased 0.4% while those at the unprocessed stage fell 1%.

On the consumer side, menu prices saw their strongest upturn since May, rising 0.3% in November; there was a 0.1% gain in October. Grocery store prices reversed, jumping 0.2% in November after falling 0.2% the month prior.
Overall, during the past 12 months, menu prices are 2.6% higher while retail food prices are up only 0.4%.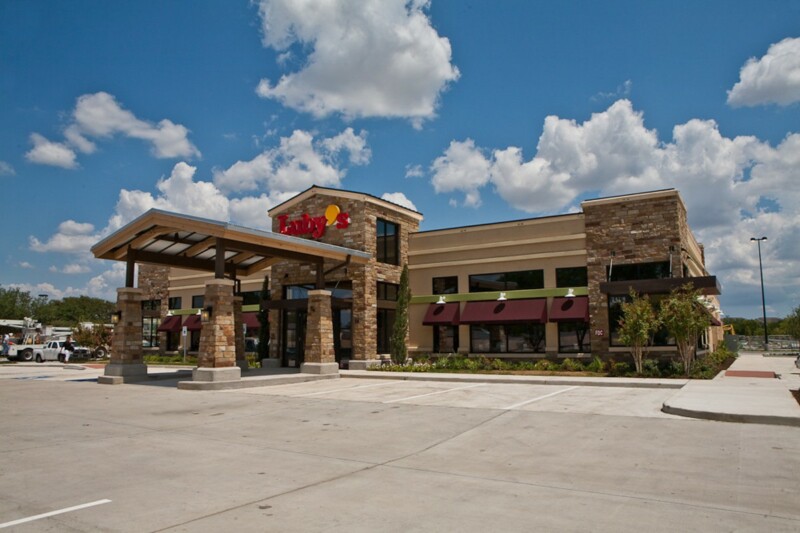 Company News
Black Titan Franchise Systems—a newly formed affiliate of Fuddruckers franchisee Nicholas Perkins—will achieve master ownership of the Fuddruckers brand.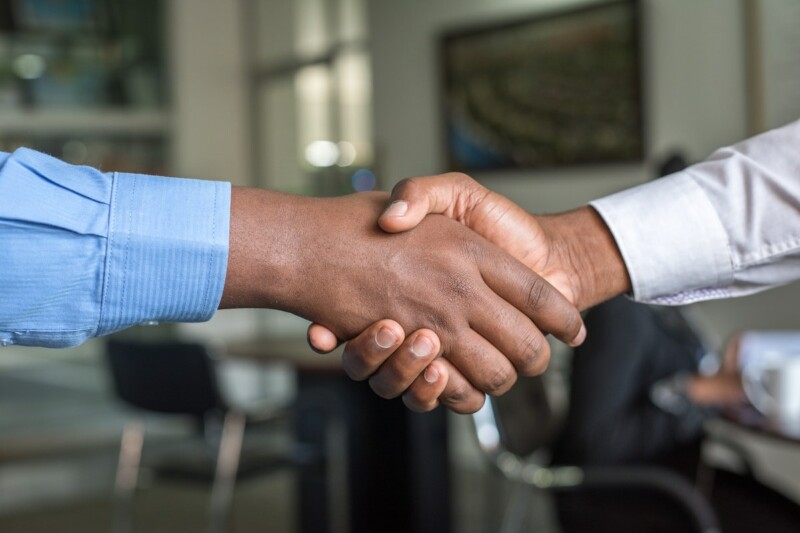 Appointments
ACP Inc. announced its appointment of manufacturer's rep Professional Reps in Colorado, Utah and Wyoming, effective July 5.