Gobble Gobble: November Sees Jumps In Food And Menu Prices
Five of the past six months saw drops in average wholesale food prices, but that changed in November. Wholesale food prices at the final demand level rose 1.3%, according to the latest Bureau of Labor Statistics Producer Price Index data. Prices at the processed intermediate stage increased 0.4% while those at the unprocessed stage fell 1%.

On the consumer side, menu prices saw their strongest upturn since May, rising 0.3% in November; there was a 0.1% gain in October. Grocery store prices reversed, jumping 0.2% in November after falling 0.2% the month prior.
Overall, during the past 12 months, menu prices are 2.6% higher while retail food prices are up only 0.4%.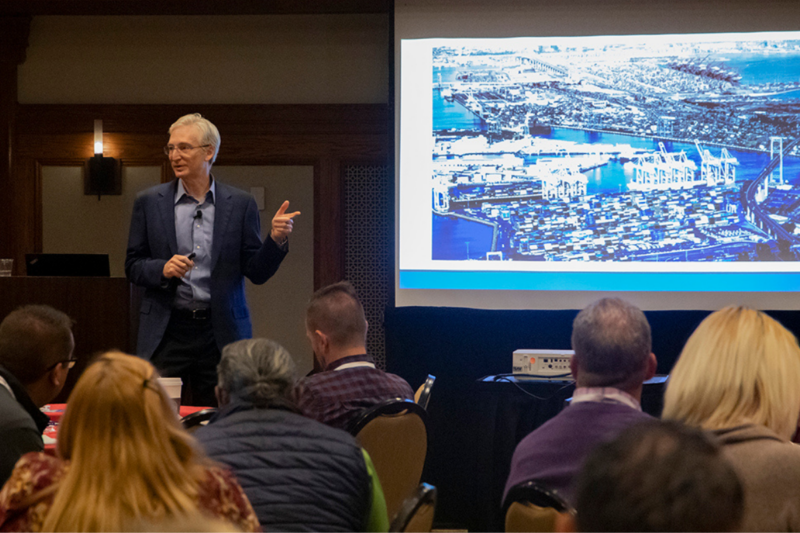 Economic News
Fred Singer says planning ahead and finding ways to automate labor will help operators as industry challenges persist.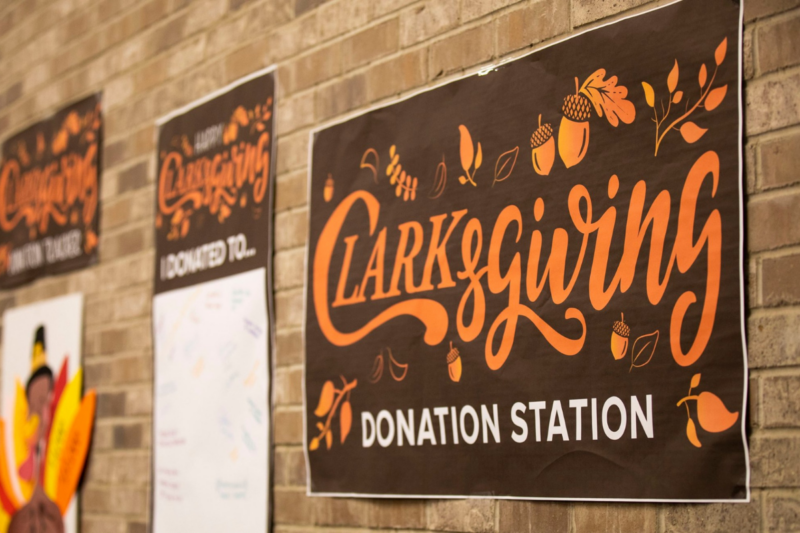 Company News
Clark Associates and its employees pitched in a pretty penny during the Lancaster County Community Foundation's annual Extraordinary Give event on Nov. 19.