Reeves Takes On Enhanced Post At Southbend
Southbend has appointed Chris Reeves as its new V.P.-Sales. He'll lead the heavy cooking equipment maker's sales strategy while continuing in his current role of promoting sales synergies between Southbend and sister Middleby company Star Mfg.
"Chris has deep experience and a proven track record of success which has been a tremendous asset to Southbend. He is passionate about the brand and understands our longstanding customers and their brand loyalty," says Southbend President John Perruccio.
Reeves brings more than two decades of sales experience to his new position at Fuquay Varina, N.C.-based Southbend; he previously held executive sales positions at Nor-Lake and Excell Marketing.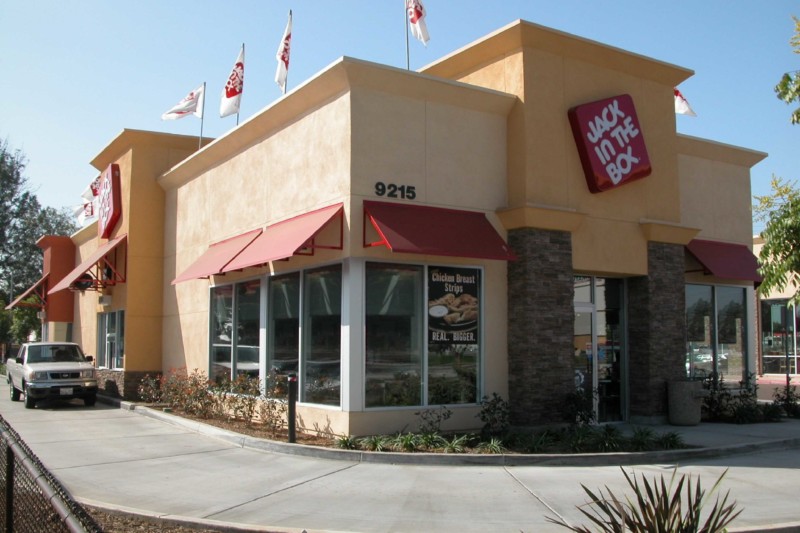 Company News
This summer, Jack in the Box expects to launch up to eight ghost kitchens in partnership with REEF Kitchens.