Webinar Series Offers Technical Insight
Looking for some technical conversation? Emerson has archived its 2018 E360 webinars, featuring interactive discussions by industry experts on new technologies and refrigerants, regulatory updates, and the latest trends in the commercial refrigeration industry.
The most recent webinar, held earlier this month, focused on how foodservice OEMs and retailers can work together on "The Risks and Rewards of Connecting Commercial Kitchens." Among the topics canvassed was evaluating business models that involve service contracts.
Archived programs are found here.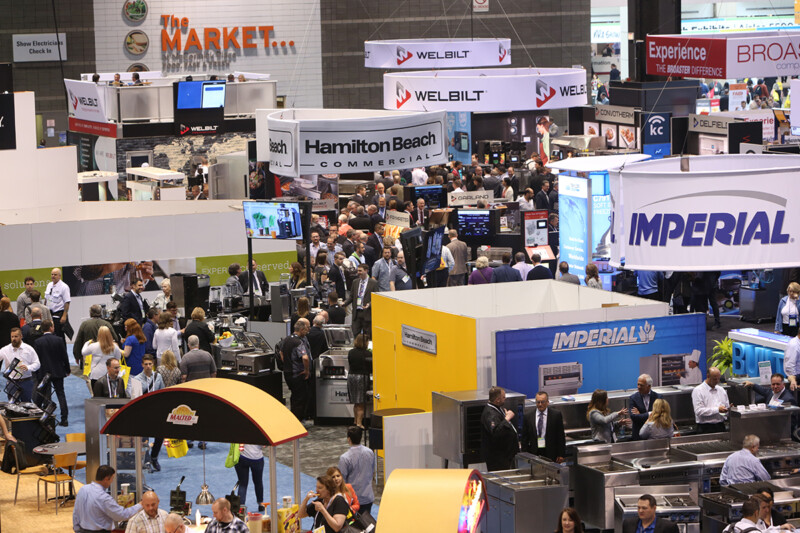 Event Coverage
Gathering stipulations have forced the cancellation of the National Restaurant Association 2021 Show, organizers announced today, Feb. 26. The show was previously scheduled for May 22-25 at McCormick Place in Chicago….