Statutory reviews by the Department of Energy over energy efficiency standards for three product categories, including automatic commercial ice makers, commercial refrigeration equipment, and walk-in coolers/walk-in freezers, are coming up soon. DOE has suggested that test procedures for all three product categories will be considered in the first quarter of 2019.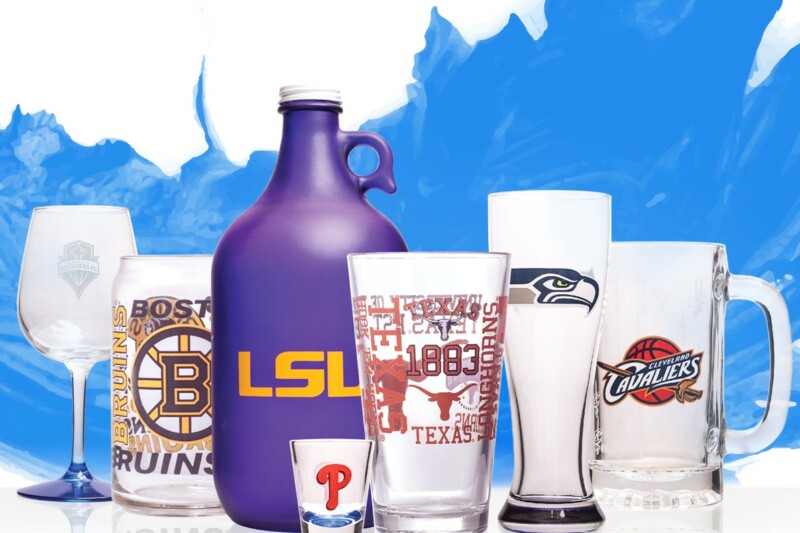 Company News
 Company wants to focus on foodservice and beverage business.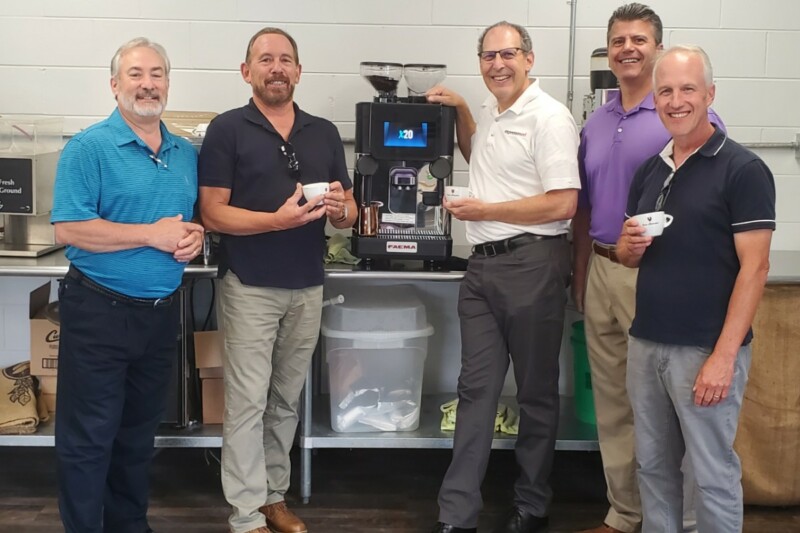 Company News
The manufacturers' rep will carry Faema in northern Illinois.