Three Product Categories Due For DOE Review
Statutory reviews by the Department of Energy over energy efficiency standards for three product categories, including automatic commercial ice makers, commercial refrigeration equipment, and walk-in coolers/walk-in freezers, are coming up soon. DOE has suggested that test procedures for all three product categories will be considered in the first quarter of 2019.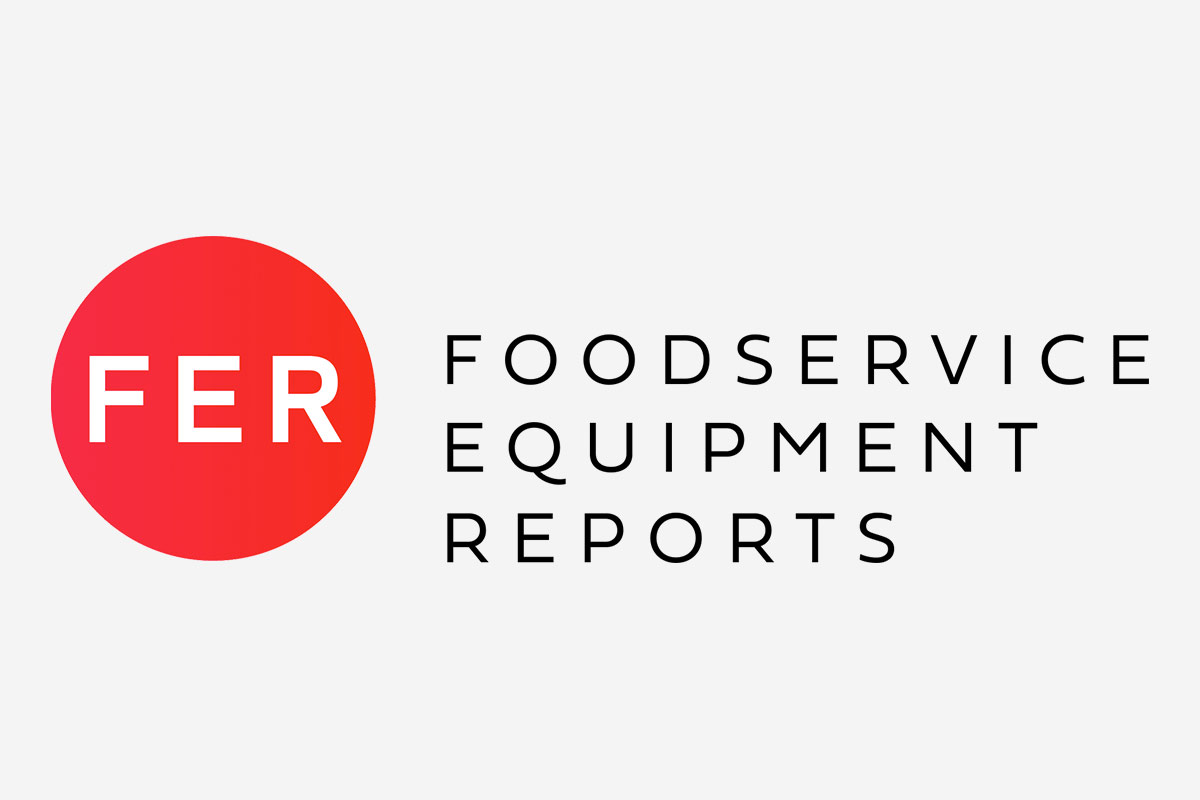 Appointments
New executive vice president, contracts previously held the role of president of Singer Ashland.