Standex Sells Stake In Combi Maker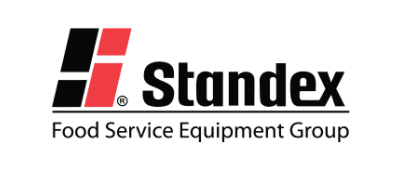 In a move aimed at making it easier to secure a buyer for its Cooking Solutions Group, Standex Int'l. has sold its minority interest in the Italian combi oven maker Giorik.
Standex announced back in October that it had hired the investment banking division of Baird to seek strategic alternatives for the division after deciding it was no longer part of its future plans.
The Salem, N.H., company says selling its stake in Giorik to the firm's majority owner will give maximum flexibility to the eventual buyer of the Cooking Solutions Group, which generated sales of $98 million in fiscal 2018.
Standex says it continues to make progress on the Cooking Solutions divestiture from its Food Service Equipment Group division, which includes the APW Wyott, Bakers Pride, Tri-Star, BKI, Barbecue King and Ultrafryer brands.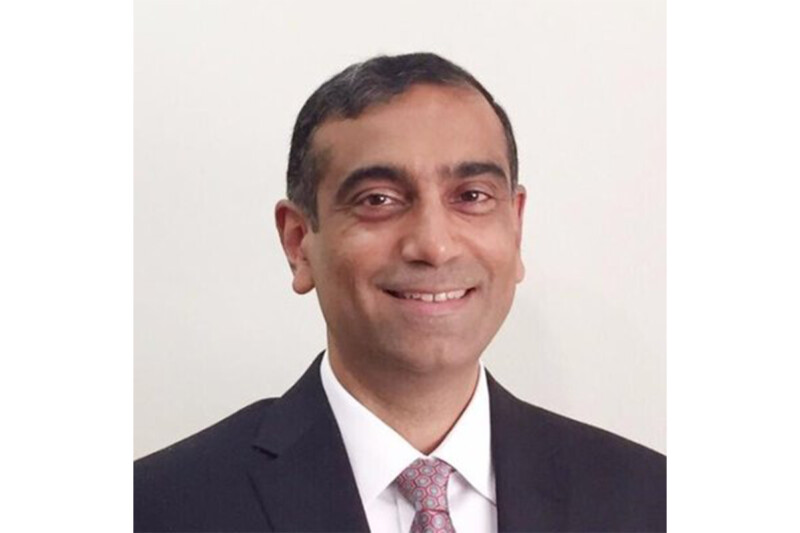 Appointments
Chris Baichoo will become chief sales officer at Perlick as Jim Koelbl retires—plus TriMark's Kim Gill Rimsza to depart in February.