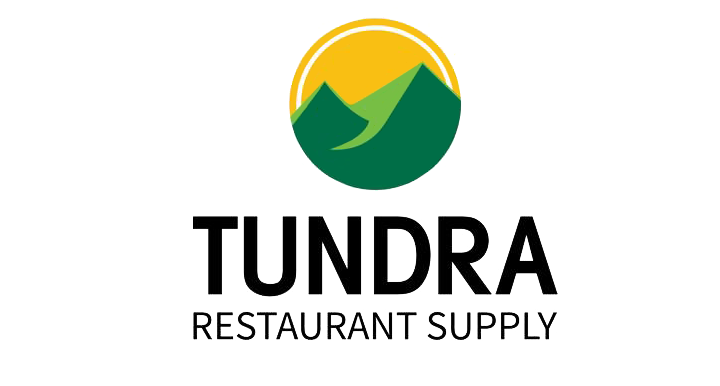 Keith Kelly, who most recently was serving as president of Ice-O-Matic/Welbilt, has joined the dealer side of the industry, taking the role of Vice President and General Manager of Tundra Restaurant Supply. Kelly brings the Boulder, Colo., dealership more than 30 years' experience in sales, marketing and operations.
Bob Aiken, CEO of Tundra's parent company, Diversified Foodservice Supply, made the announcement. "Under Keith's leadership, I am certain Tundra will continue to deliver innovative solutions for our national and emerging chain restaurant customers."
Cara Schlarb will oversee supplier relationships across DFS in her new post as V.P.-Merchandising and Product Development. During her 18-year tenure at Tundra, she's held various roles in marketing, sales and product management, most recently as vice president and general manager.
Tundra is the country's 20th largest foodservice E&S dealer, reporting sales of more than $82 million in 2017.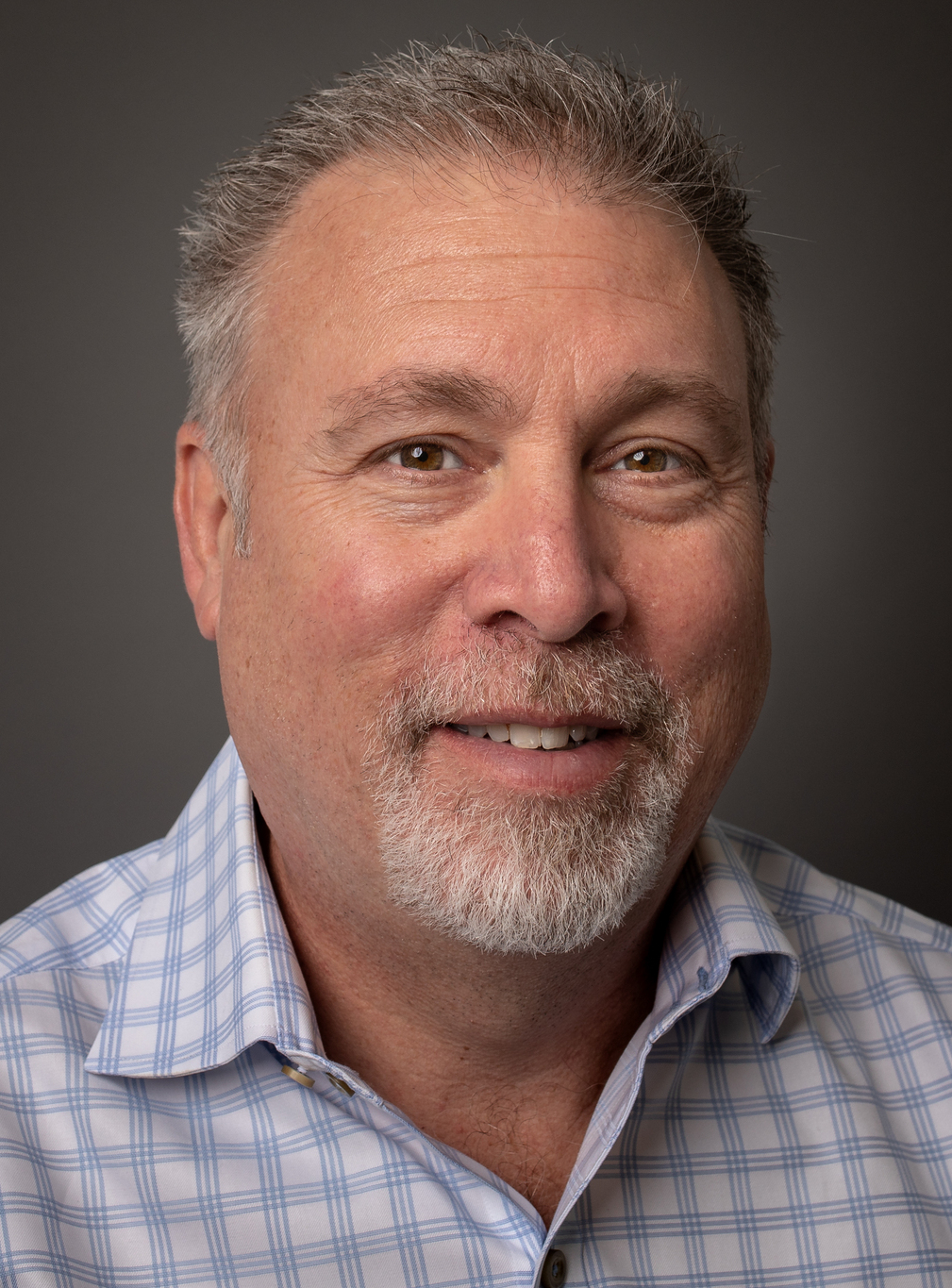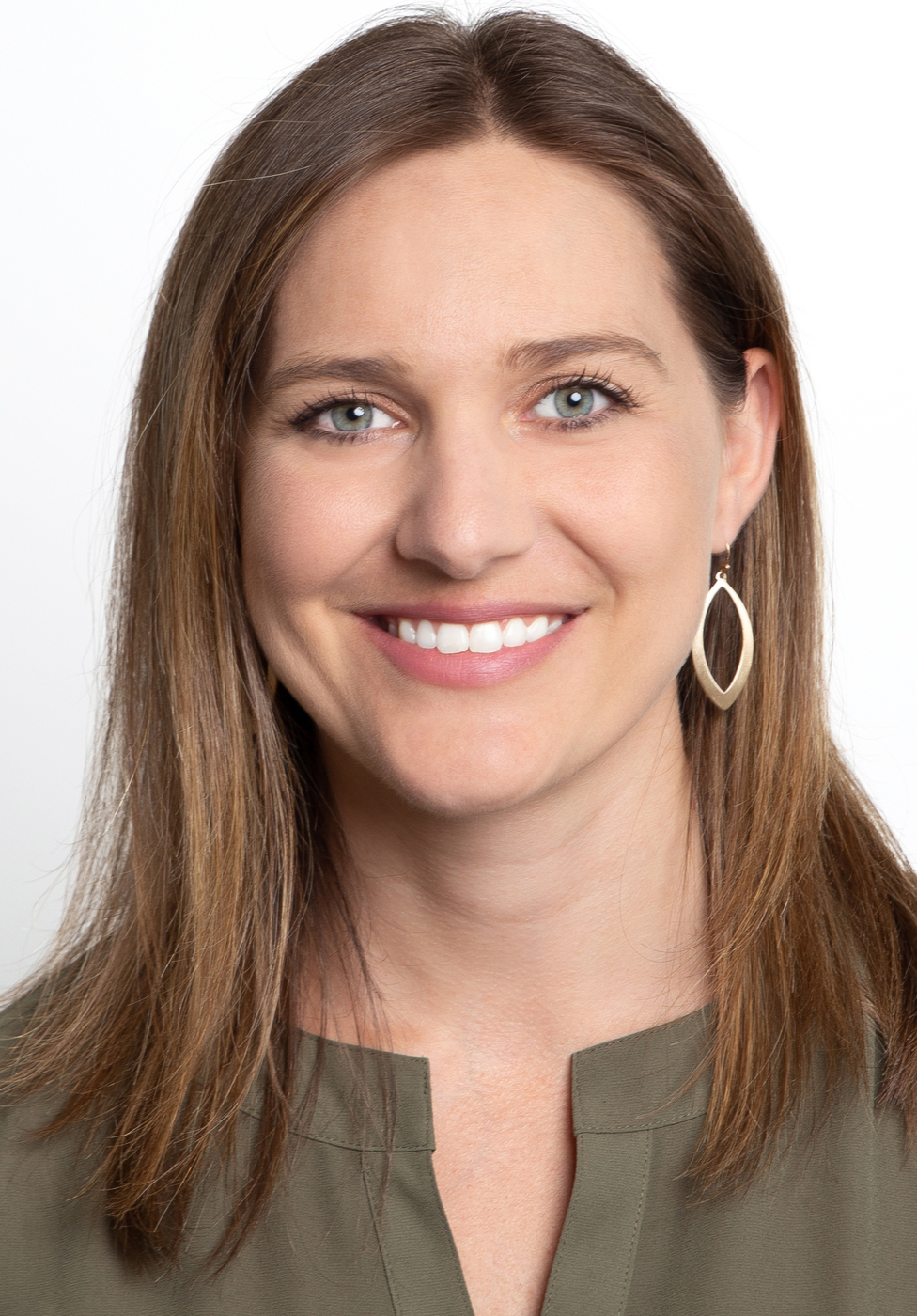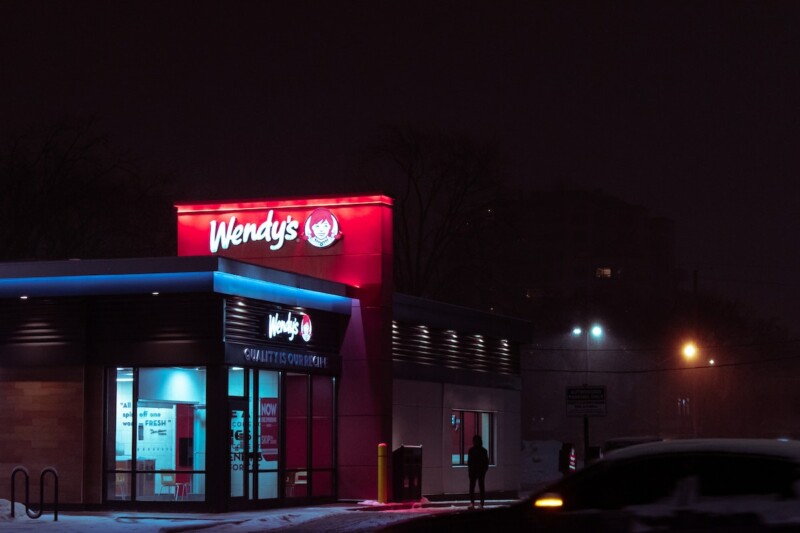 Company News
Todd Penegor, president and CEO of Wendy's, laid out the chain's plan for global growth and more during the company's Q1 earnings call with investors on May 12.