China Tariffs On Hold—For Now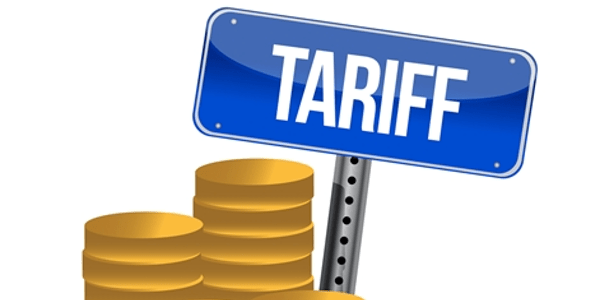 In case you missed the news, on Feb. 24, President Trump extended the deadline he'd set to increase tariffs on Chinese goods.
The president said he would delay the March 1 deadline to increase tariffs on $200 billion in Chinese imports, citing "substantial progress" during a week of trade talks in Washington between American and Chinese officials.
The extension will prevent the United States from increasing tariffs to 25% from 10% on March 2. While the delay is likely to calm financial markets and reassure business owners, the Chinese have still yet to make written commitments to any of the core issues that the president mentioned in his tweet, according to reporting in The New York Times.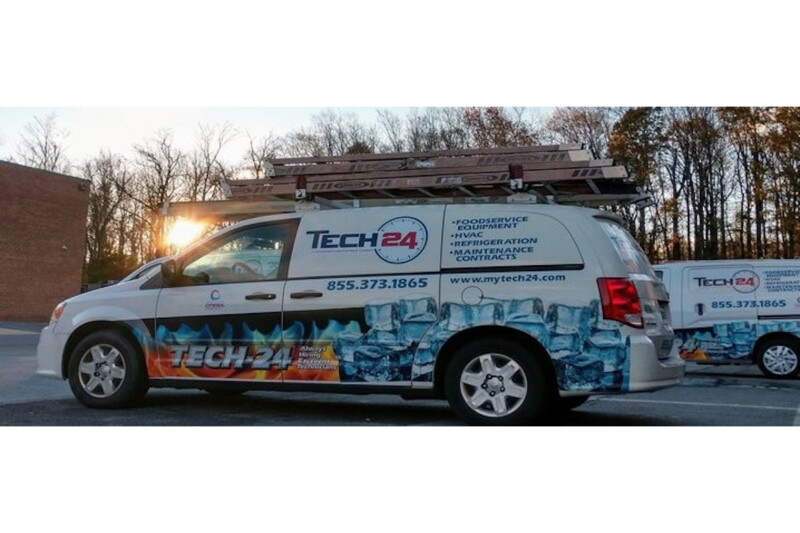 Mergers and Acquisitions
The commercial foodservice equipment repair provider acquired United Service Technologies in a deal backed by HCI Equity Partners.