Less than two weeks after Philadelphia became the first U.S. city to ban cashless stores, New Jersey has followed suit.
On March 18, Governor Phil Murphy signed legislation outlawing cash-free restaurants and stores in the Garden State. New Jersey is the second state to do so, following Massachusetts, which enacted a ban in 1978.
The new law is effective immediately, and businesses that violate it will be fined up to $2,500 for a first offense and up to $5,000 for a second offense. After that, restaurant and store owners could be subject to higher fines under the Consumer Fraud Act. As with Philadelphia's laws banning cash-free establishments, there are exemptions for parking facilities, rental car companies, and airport vendors. Transactions made through the mail or over the phone are also exempt.
The New York City Council is considering a similar ban.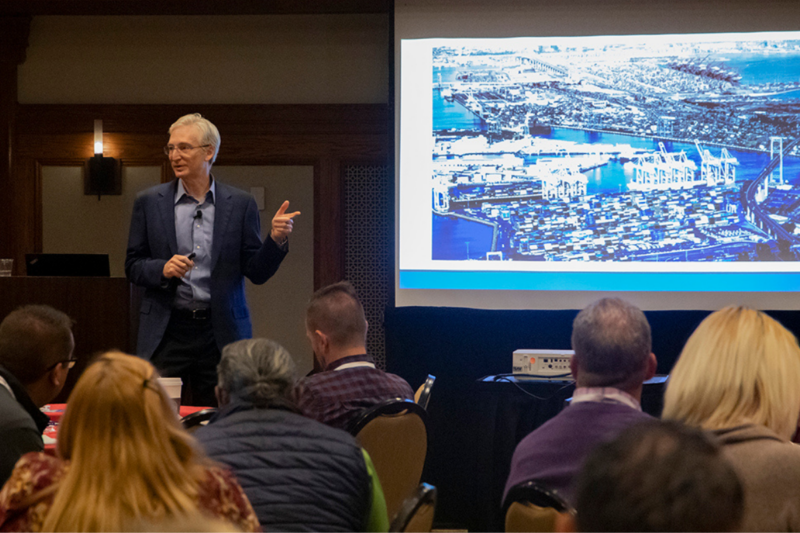 Economic News
Fred Singer says planning ahead and finding ways to automate labor will help operators as industry challenges persist.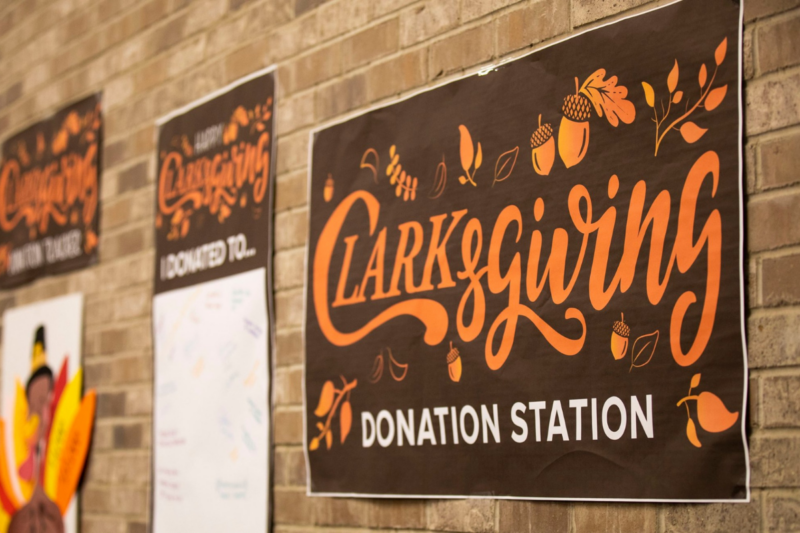 Company News
Clark Associates and its employees pitched in a pretty penny during the Lancaster County Community Foundation's annual Extraordinary Give event on Nov. 19.