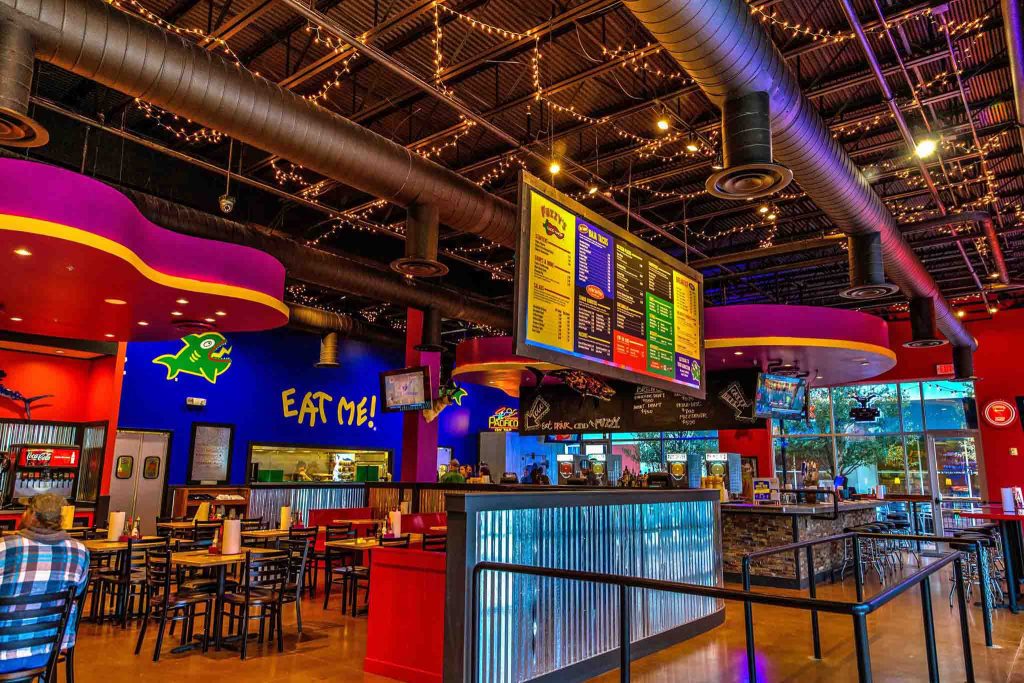 Fuzzy's Taco Shop has hired former Mooyah Burgers, Fries and Shakes President Michael Mabry as its first chief development officer, with responsibilities spanning franchise expansion, construction and site selection. Mabry led the 92-unit Mooyah for nearly a decade. He has also worked for Brinker International, rising from a culinary position—executive chef of Romano's Macaroni Grill—to director of franchising for the Chili's parent.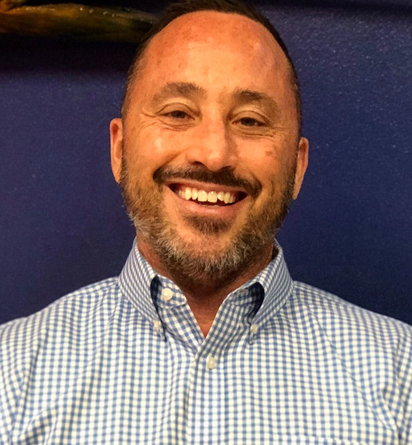 The 150-store Texas-based taco chain has recently filled three other executive positions: v.p.-operations (Kevin Rychel), v.p.-supply chain (Samir Wattar) and v.p.-marketing (Laura Purser).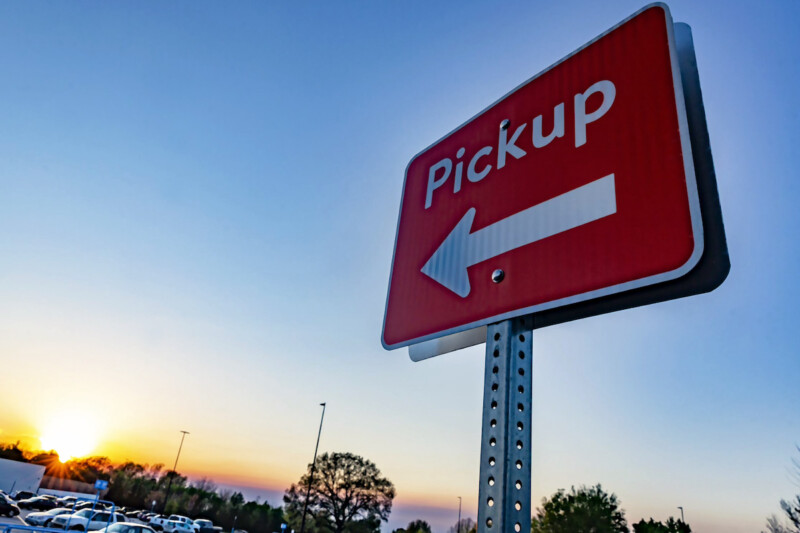 Company News
With the rise of curbside pickup at big-box retailers and restaurants alike, two giants in the respective industries are partially parting ways.