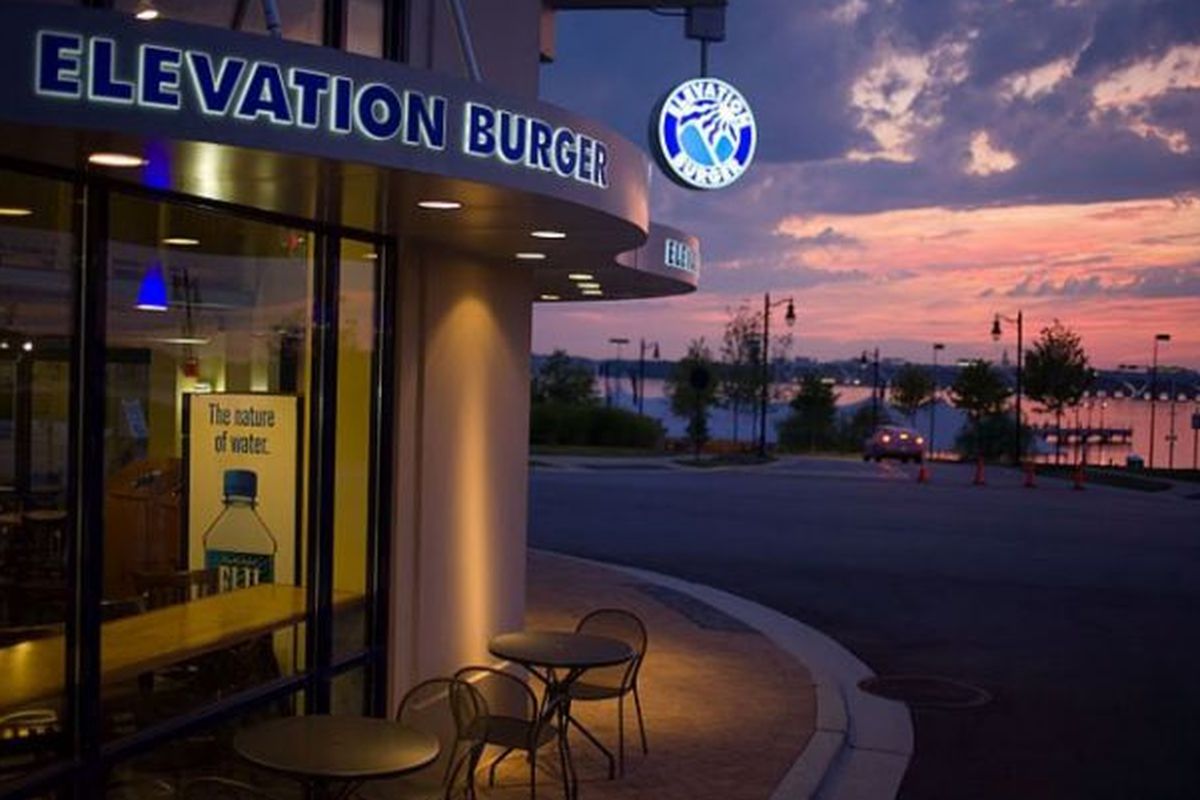 Fatburger has another sibling.
FAT Brands has acquired Elevation Burger, the "healthful organic chain," for $10 million. FAT Brands is paying a combination of cash and a "seller's note" to buy the Arlington, Va., chain and its nearly 50 franchised locations in the U.S. and the Middle East.
By providing Los Angeles-based FAT Brands with a seller's note, Elevation Burger is actually lending the company money to buy the chain.
In addition to Fatburger, FAT brands' portfolio includes Ponderosa, Bonanza, Buffalo's Café Hurricane Grill Wings, and Yalla Mediterranean. The acquisition takes the company's total unit count to more than 400 restaurants worldwide.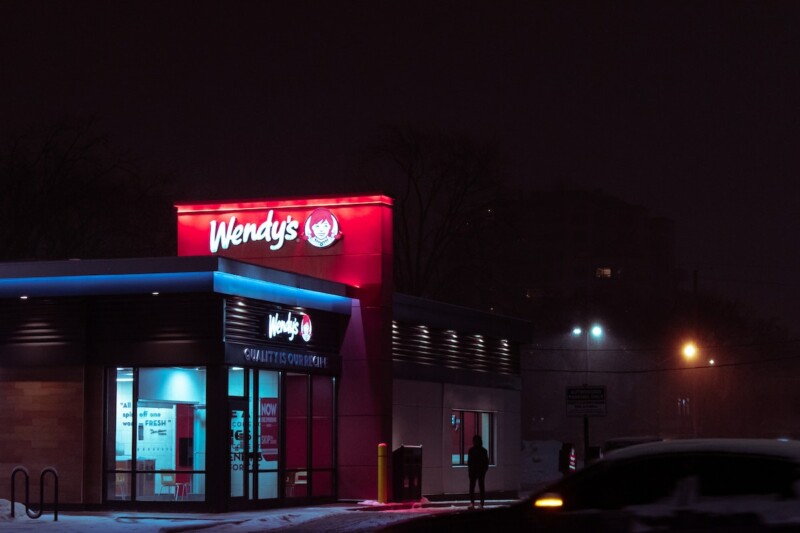 Company News
Todd Penegor, president and CEO of Wendy's, laid out the chain's plan for global growth and more during the company's Q1 earnings call with investors on May 12.