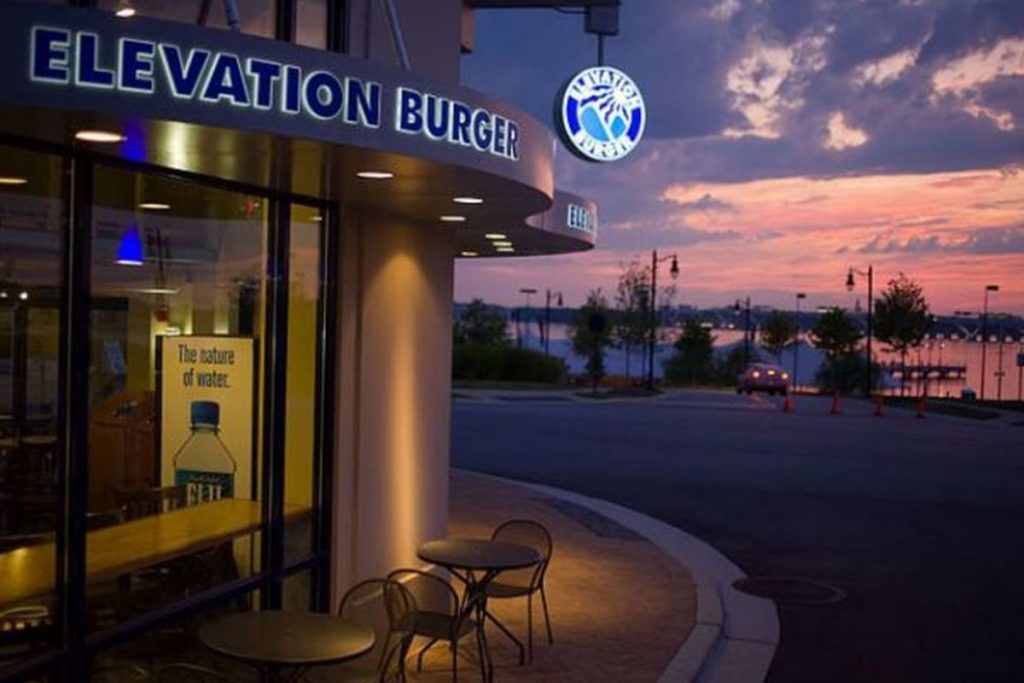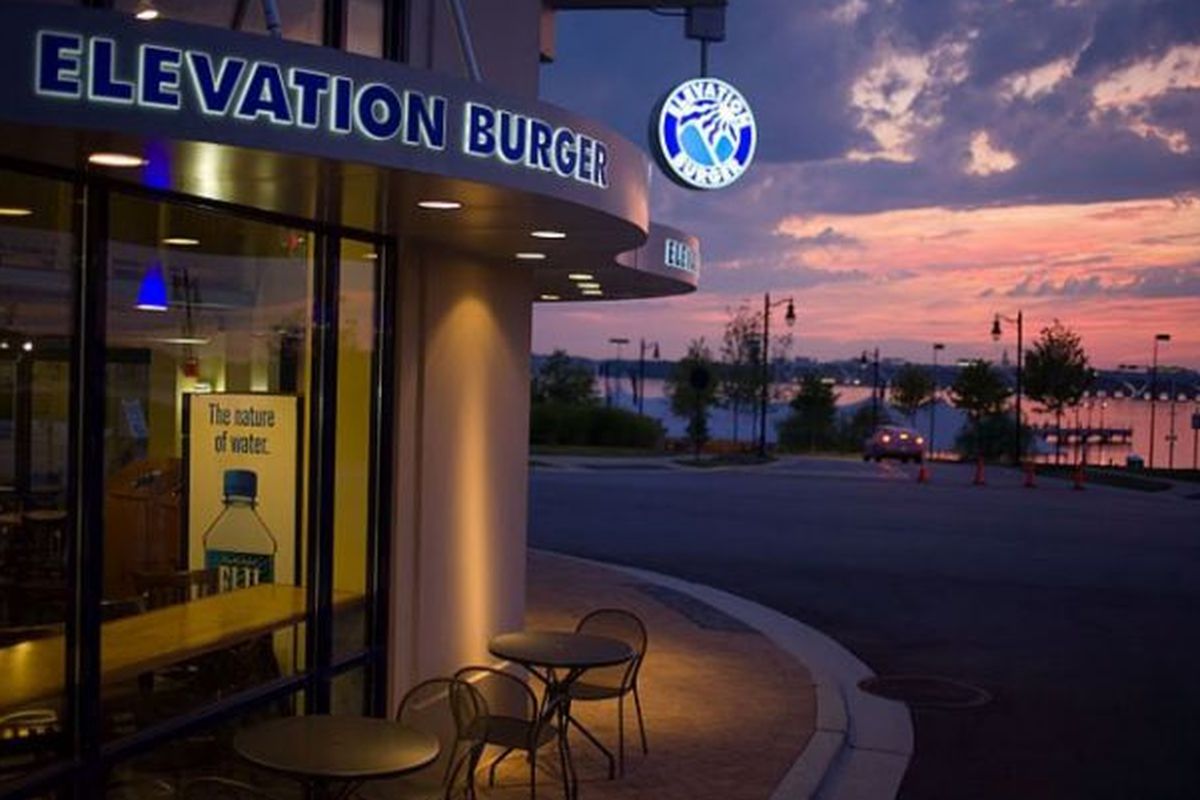 Fatburger has another sibling.
FAT Brands has acquired Elevation Burger, the "healthful organic chain," for $10 million. FAT Brands is paying a combination of cash and a "seller's note" to buy the Arlington, Va., chain and its nearly 50 franchised locations in the U.S. and the Middle East.
By providing Los Angeles-based FAT Brands with a seller's note, Elevation Burger is actually lending the company money to buy the chain.
In addition to Fatburger, FAT brands' portfolio includes Ponderosa, Bonanza, Buffalo's Café Hurricane Grill Wings, and Yalla Mediterranean. The acquisition takes the company's total unit count to more than 400 restaurants worldwide.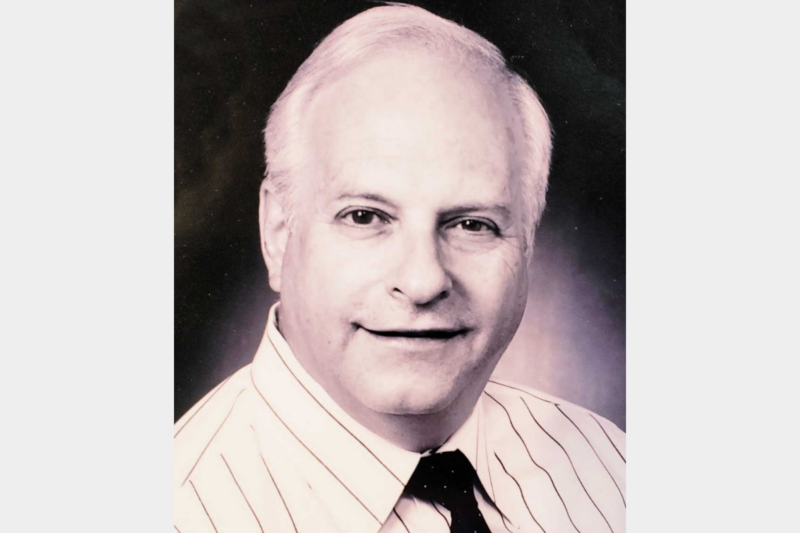 In Memoriam
Ron Kochman co-founded the foodservice design technologies company KCL in 1985 with his son, Kevin Kochman.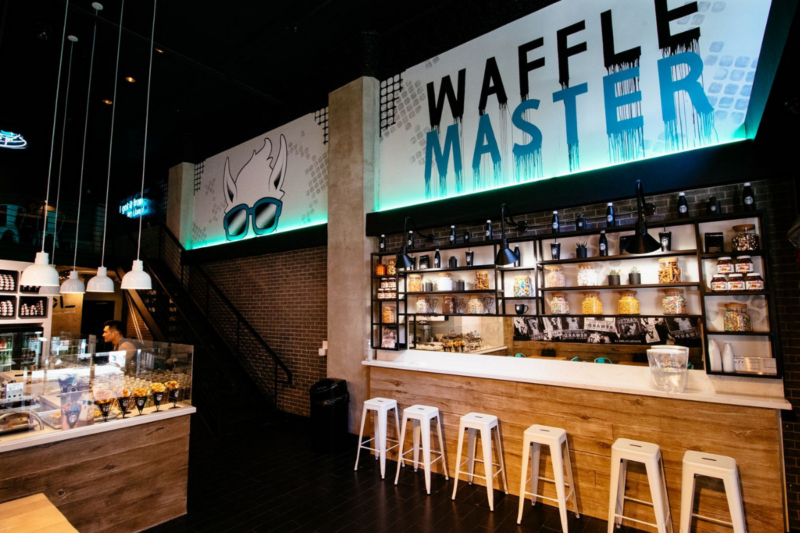 Company News
This week in Expansion Roundup, FER takes a look at growth plans for Starbucks, Pizza Pizza Limited, The Dolly Llama, Twin Peaks and Blaze Pizza.