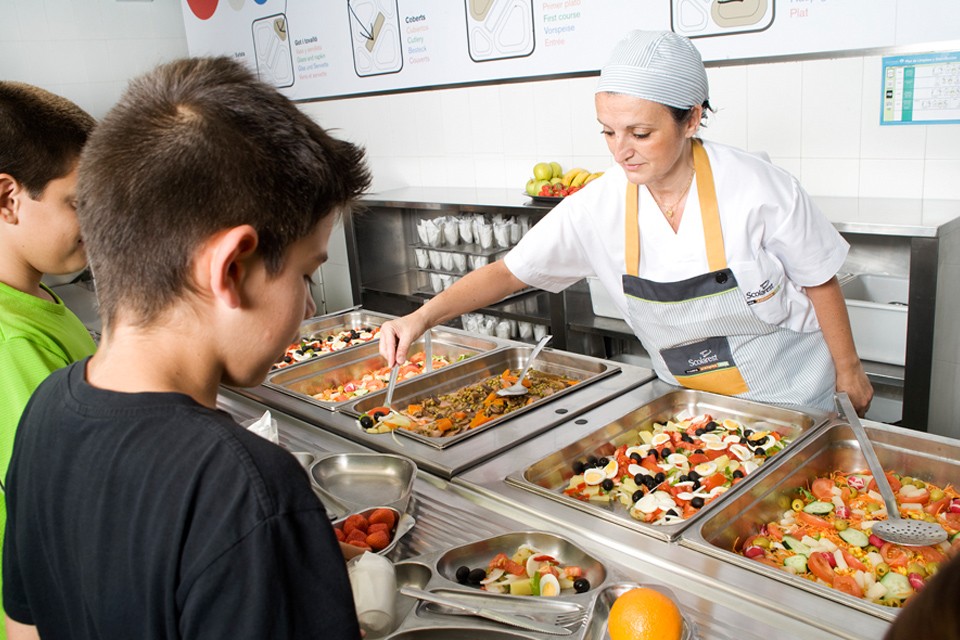 Compass Group, already the world's largest contract management company, is extending its global reach.
The British foodservice management conglomerate has acquired Fazer Food Services, a Helsinki, Finland-based contractor for $537 million (€475 million). Fazer, founded in 1891, operates 1,000 kitchens and has 7,000 employees throughout Scandinavia; it also has a production kitchen in Estonia.
Compass operates in more than 50 countries. Its U.S. portfolio of B&I, education, healthcare and sports & entertainment brands includes Canteen, Levy, Restaurant Associates, Wolfgang Puck Catering, and Chartwells and Eurest, which it brought into the U.S.
In addition, Compass Group UK and Ireland announced July 11 that it has acquired at least 75% of the shares of boutique foodservice management firm Dine Contract Catering and has taken operational control of the company. Ian Cartwright, managing director of DCC said it is an "exciting opportunity" for him to work within Compass and also good for employees. DCC is positioned as a high-end, culinary-oriented operator. Compass said DCC will continue to operate under its own brand.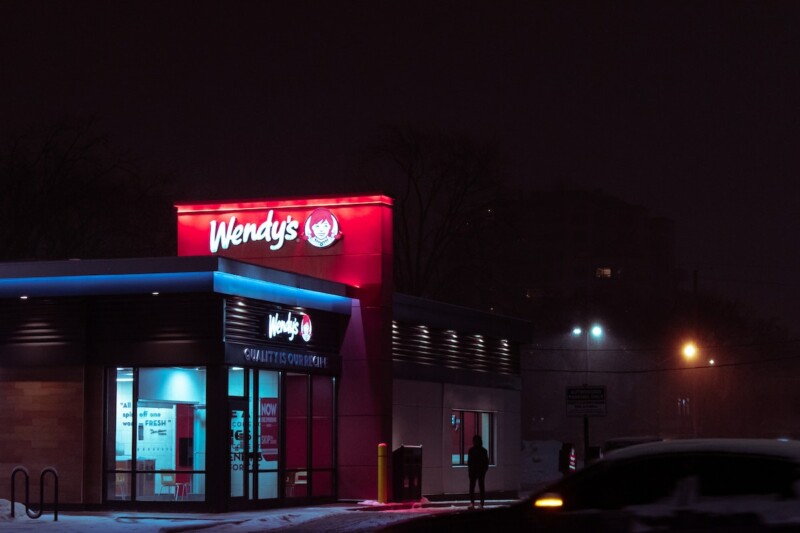 Company News
Todd Penegor, president and CEO of Wendy's, laid out the chain's plan for global growth and more during the company's Q1 earnings call with investors on May 12.