Chains
Global News
Late Breaking News
News
Multinational Contract Foodservice Firm Expands into Finland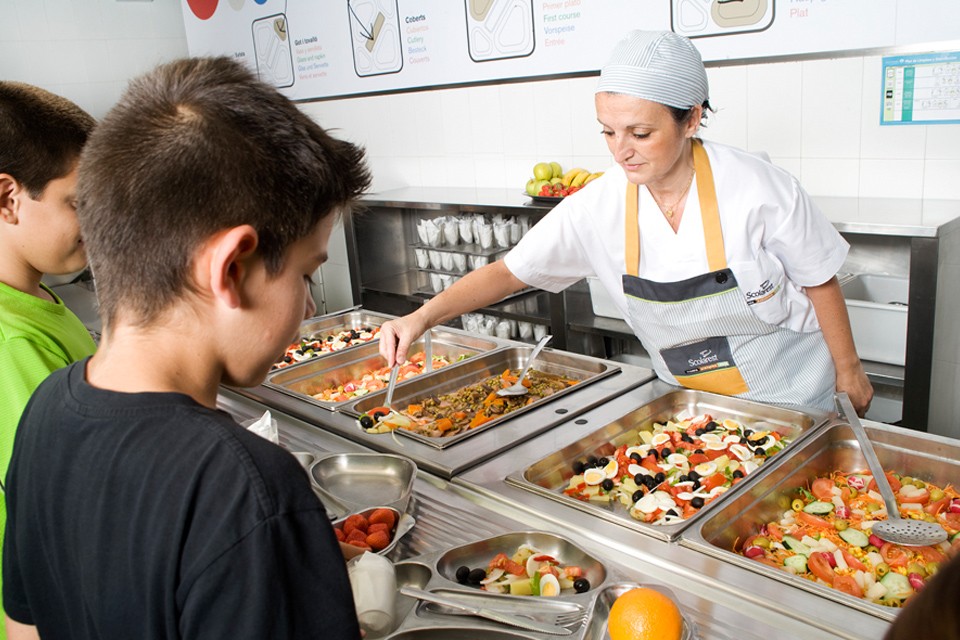 Compass Group, already the world's largest contract management company, is extending its global reach.
The British foodservice management conglomerate is acquiring Fazer Food Services, a Helsinki, Finland-based contractor for $533 million (£424 million). Fazer, founded in 1891, operates 1,000 kitchens and has 7,000 employees throughout the Nordic region; it also has a production kitchen in Estonia.
Compass operates in more than 50 countries. Its U.S. portfolio of B&I, education, healthcare and sports & entertainment brands includes Canteen, Levy, Restaurant Associates, Wolfgang Puck Catering, and Chartwells and Eurest, which it brought into the U.S.