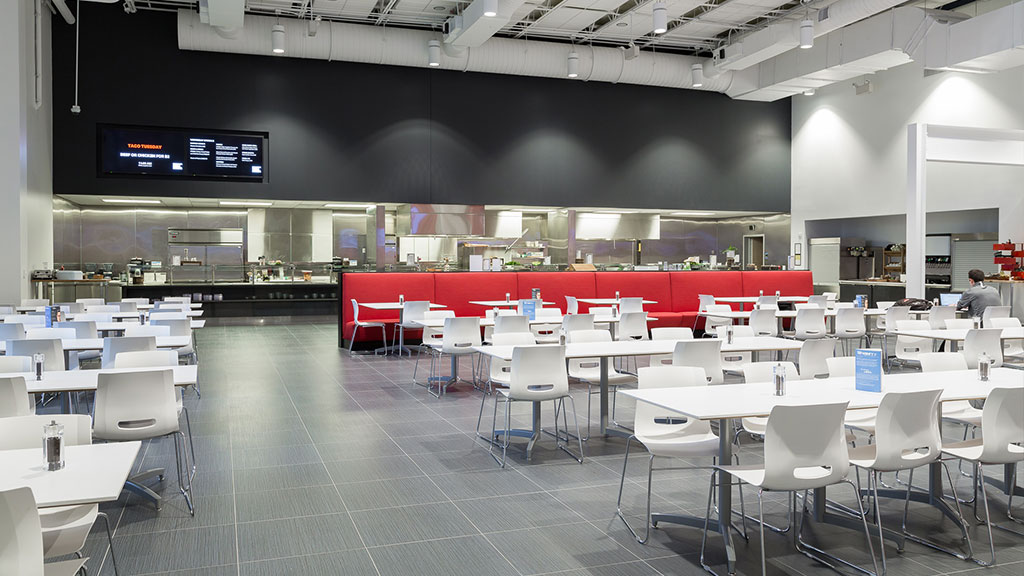 Johnson-Lancaster and Associates celebrated the Fourth of July as the new owners of Bezac Equipment Co.
Bezac, based in Youngstown, Ohio, will operate as a wholly owned subsidiary of Johnson-Lancaster and remain under the leadership of Bill Custer and Leonard Mochtyak, serving as president and vice president, respectively.
Johnson-Lancaster, based in Clearwater, Fla., is the country's 15th largest dealer, with 2018 sales of $116 million. Bezac, with $20.8 million in sales, is 44th on FER's Top Dealer rankings.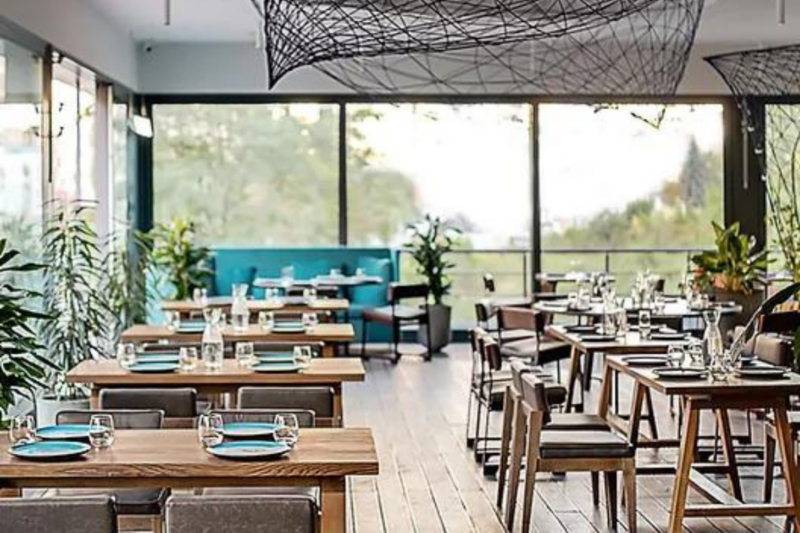 Mergers and Acquisitions
Two west coast manufacturers' representative groups—PCH Solutions and Cuffari Marketing Group—have merged into one, becoming EMC.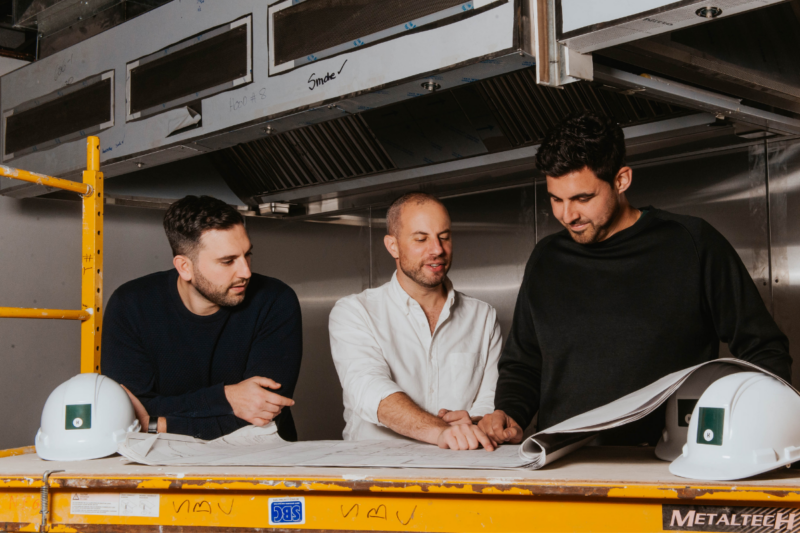 Company News
After securing an additional $9 million in funding, the Toronto-based company announced plans to open five more food halls next year, with 50 locations planned across Canada in the next...