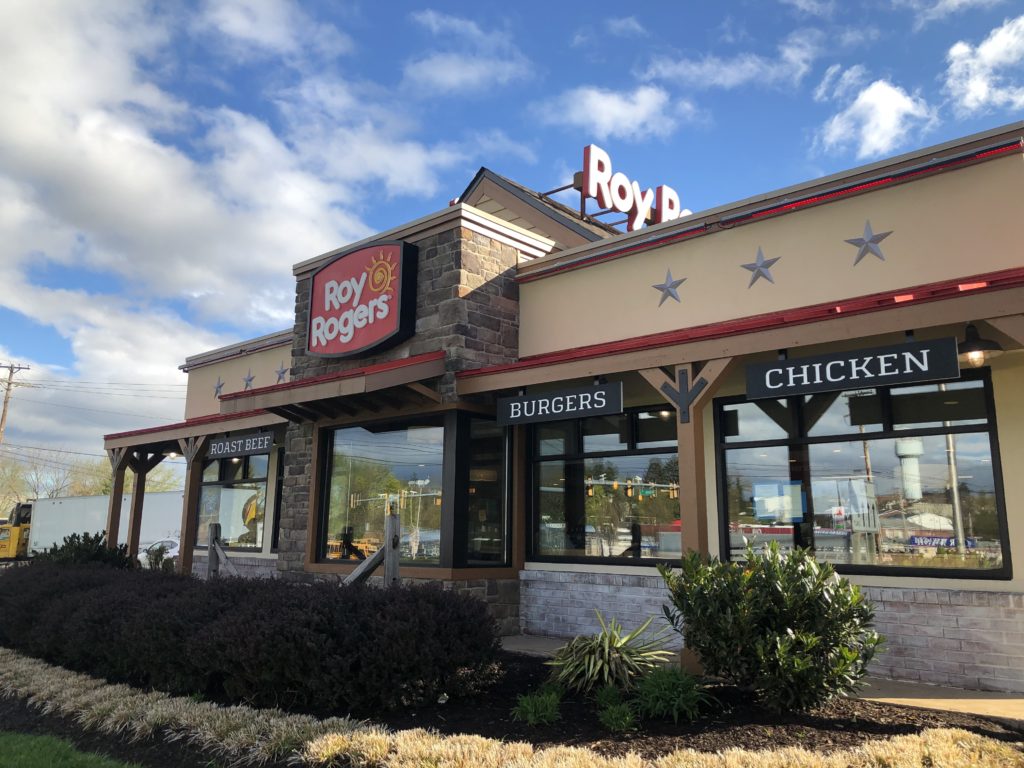 In preparation for a new expansion effort, Roy Rogers has rolled out a fresh store design at a Westminster, Md., restaurant. The update includes new lighting to illuminate the exterior and showcase a bolder logo presence; natural stone towers enhance curb appeal. Inside, the brand has new wood plank and tile flooring, upgraded furniture—including "Monkey Pod" wood tables—and fixtures. The refresh will be applied to a remodel and two new stores before rolling out systemwide. Roy Rogers, a year away from its 50th anniversary, has 48 units, 600 fewer than at its peak in the late 1980s.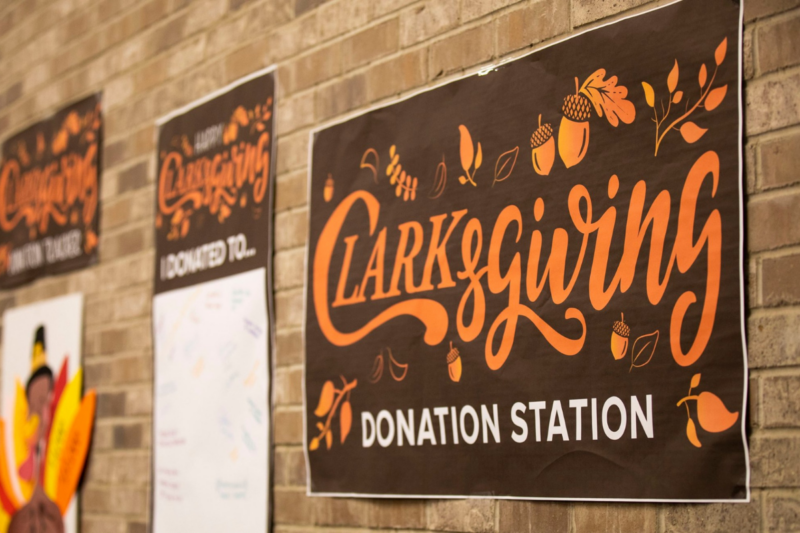 Company News
Clark Associates and its employees pitched in a pretty penny during the Lancaster County Community Foundation's annual Extraordinary Give event on Nov. 19.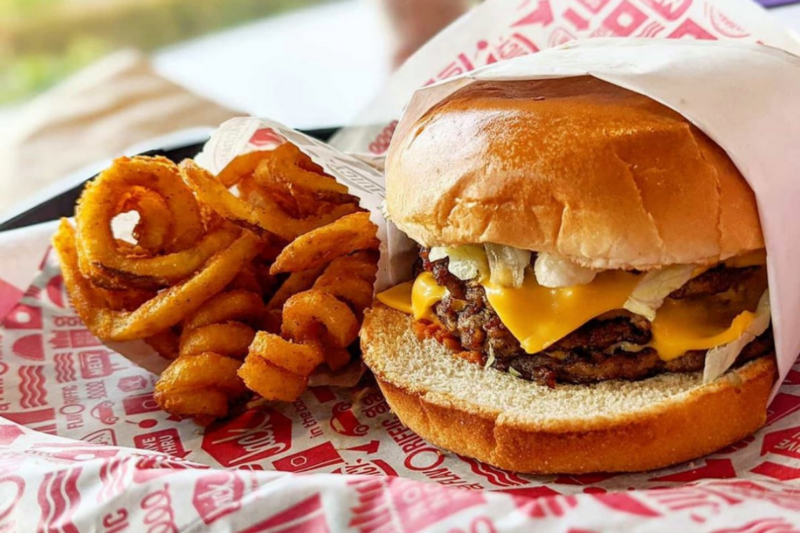 Company News
Jack in the Box is looking to add robotics at the fries station, along with automatic drink machines and self-cleaning milkshake machines, to reduce labor hours.